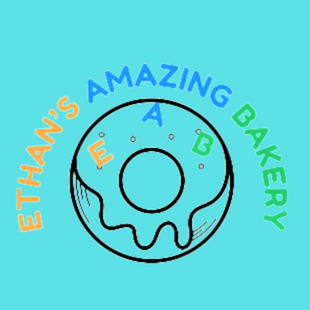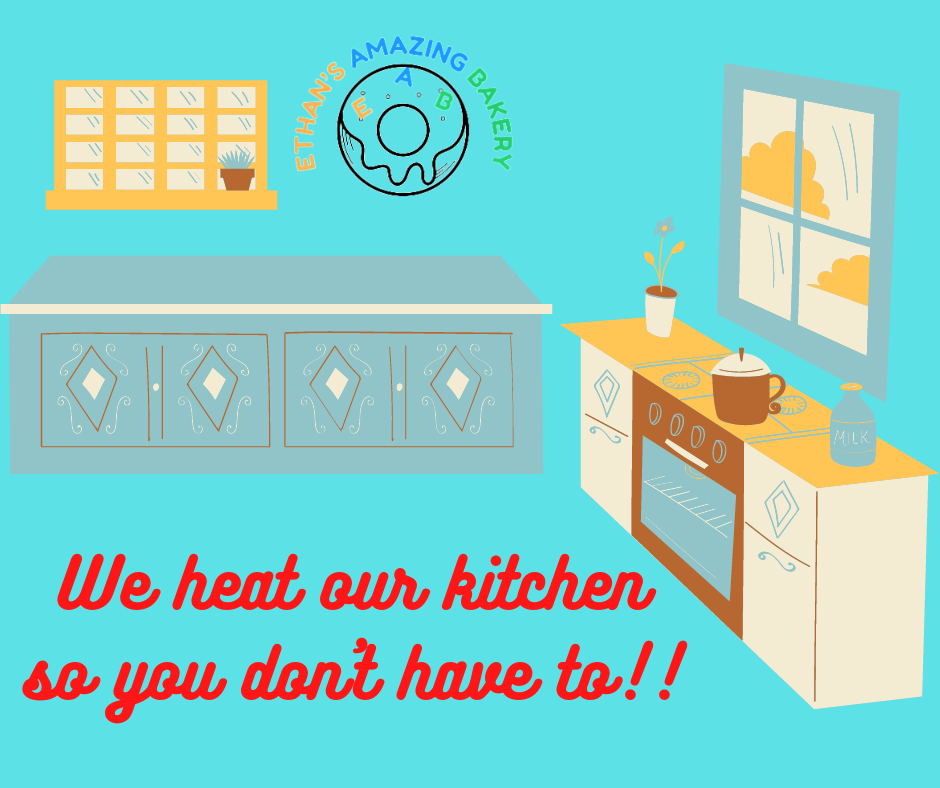 About Me
Hello, I am Ethan. I am 11 and live in Washington state. My mom started homeschooling me in 2020 and we learn a lot about entrepreneurship. I am in a book club about entrepreneurs and I am also in a kid entrepreneur club. I really wanted to become an entrepreneur so we thought of what I could do. My mom suggested selling brownies.

In late June of 2021, we started Ethan's Amazing Brownies. Then when we went to visit my grandma we decided to add more. First it was banana bread because my grandma always has ripe bananas. Then a customer suggested gluten free and sugar free banana bread, so we gave that a try. Next, a friend said what about lemon bars.

By that time I had enough money to buy special baking pans for what I really wanted to do, brownie donuts. I was having so much success that my older brother wanted in on the action. So I agreed to hire him on a commission basis for bakery support. He now helps make all my bakery items. We eventually added zucchini bread and even dog biscuits because we realized so many of our customers have dogs. When we returned to WA, I wanted to continue my business and my mom recommended we get an official cottage license. That took a few months but finally in December of 2021, we launched here in Washington.

My mom helps with marketing and social media because I am too young to have my own account. We are working hard to grow my business through social media, door-to-door, and word of mouth. Now that I am in my second year of business I have started adding more things to my menu. I am also learning the art of candle making. I would love to have the opportunity to serve you and your family.
Thank you for checking out my bakery site!!! It is a work in progress and we are constantly trying to improve!! I welcome comments and suggestions!! Please let me know how I can serve you today!!
Cookie Mixes
All cookie mixes provide the dry ingredients and instructions necessary to make the specific cookie. Cookie mixes are $10 each. Orders are filled as fast as possible with delivery usually withing 72 hours of order.
A traditional Chocolate Chip Cookie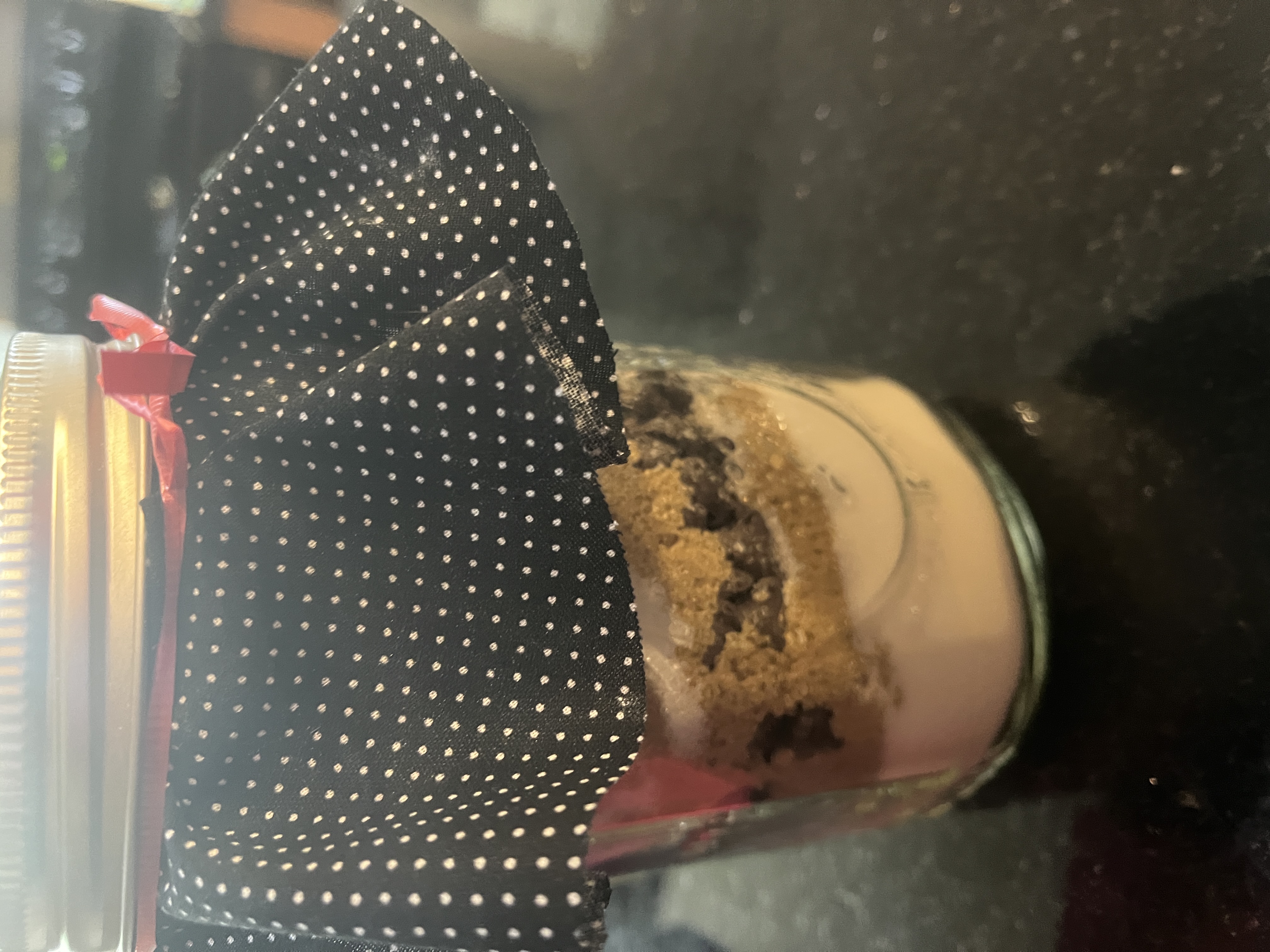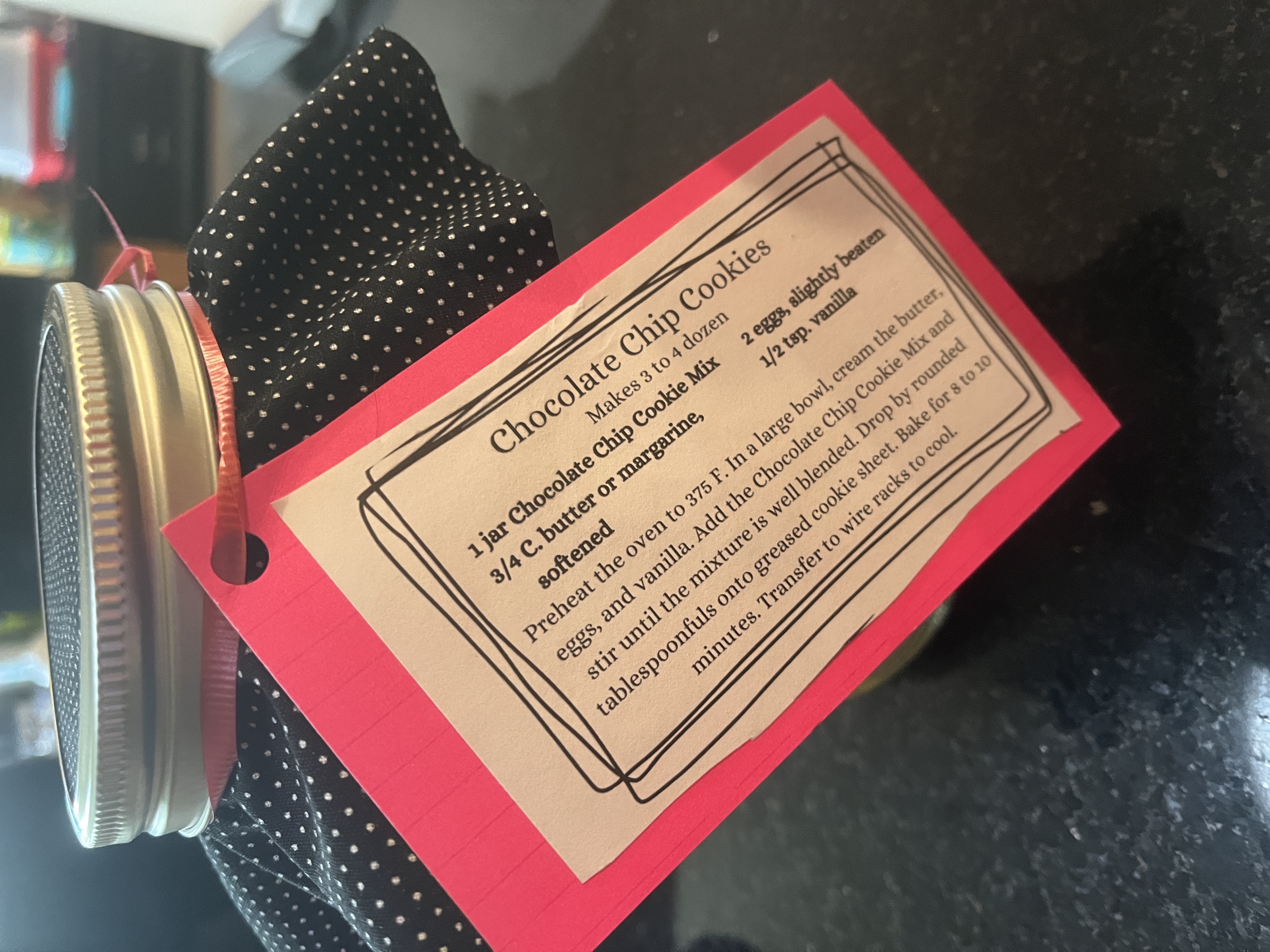 Chocolate Chip Cookie mix with a twist - Peanut Butter Chocolate Chip Cookies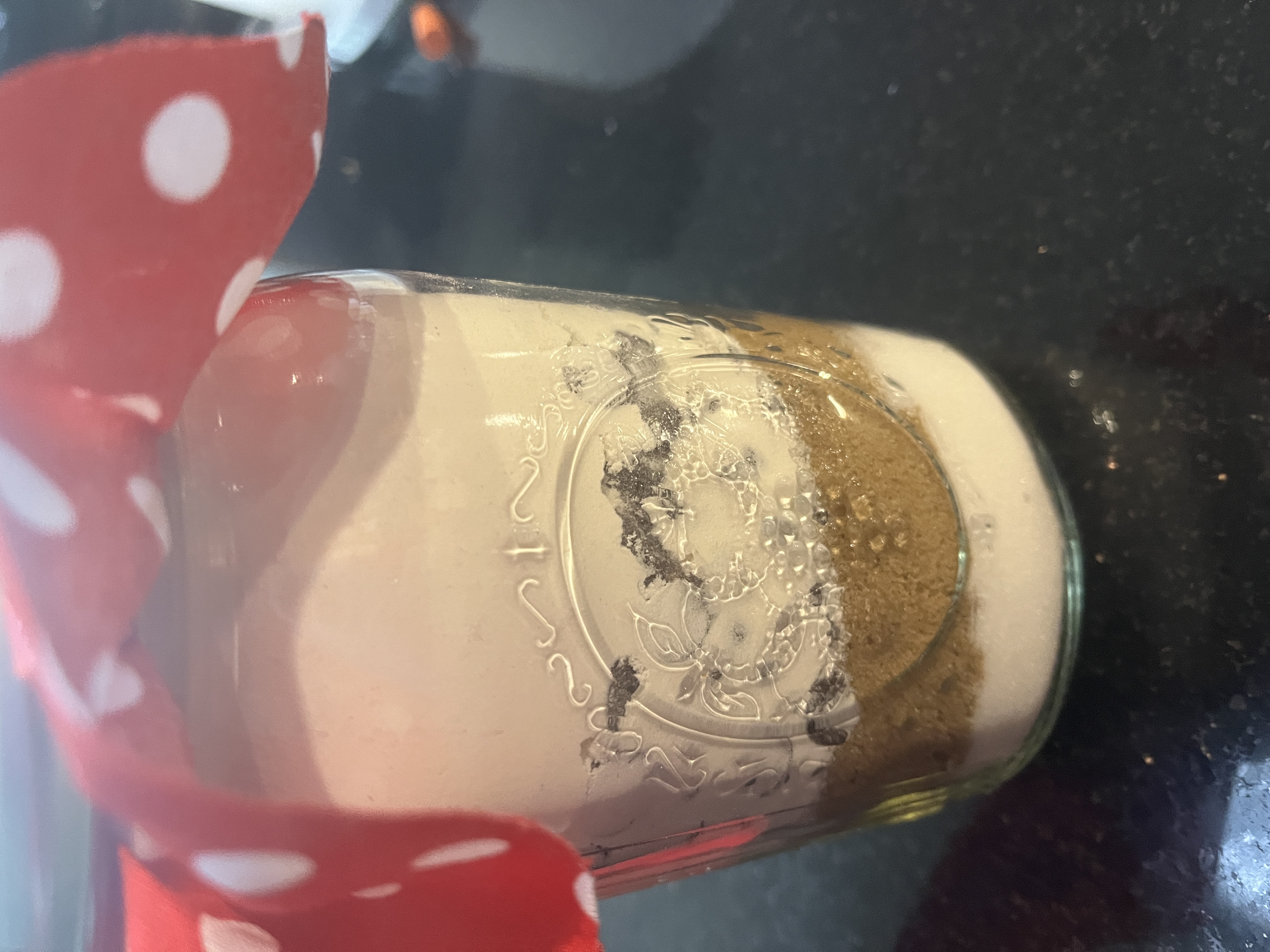 Like a little different mix of chocolate chip? Try our Vanilla Chocolate Chip Cookie Mix!!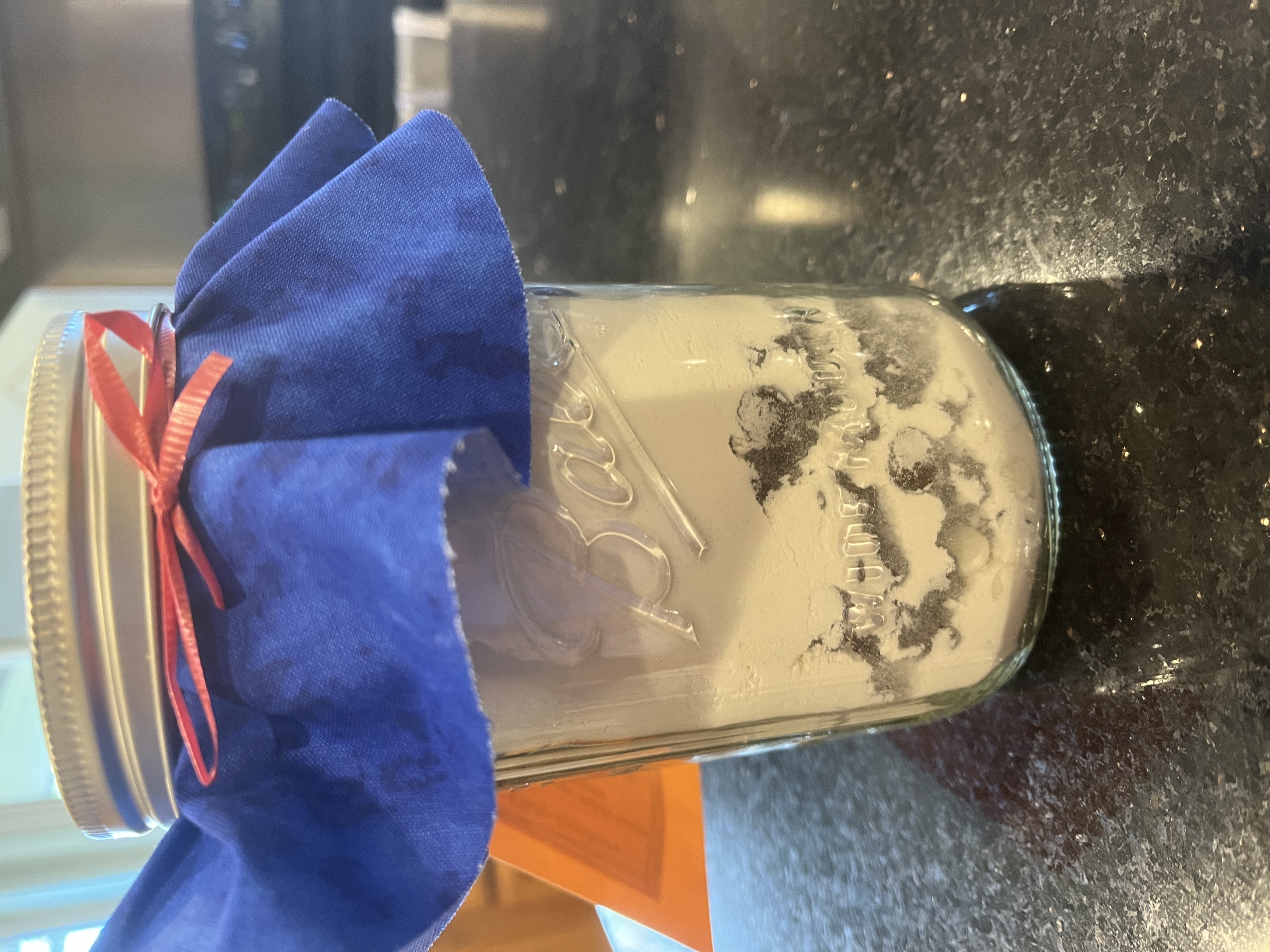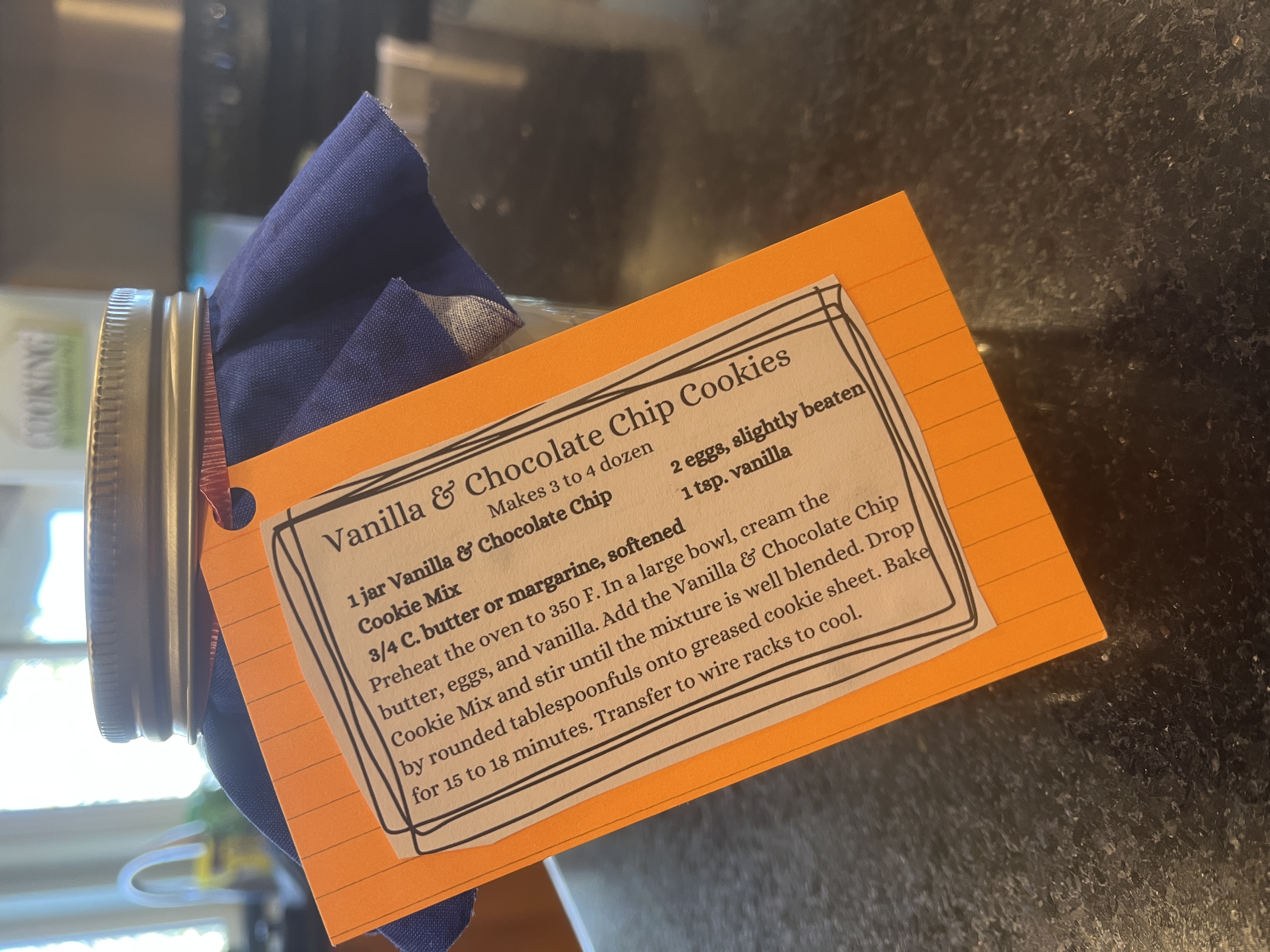 M and M Cookie mix!! Who doesn't love candies in their cookies.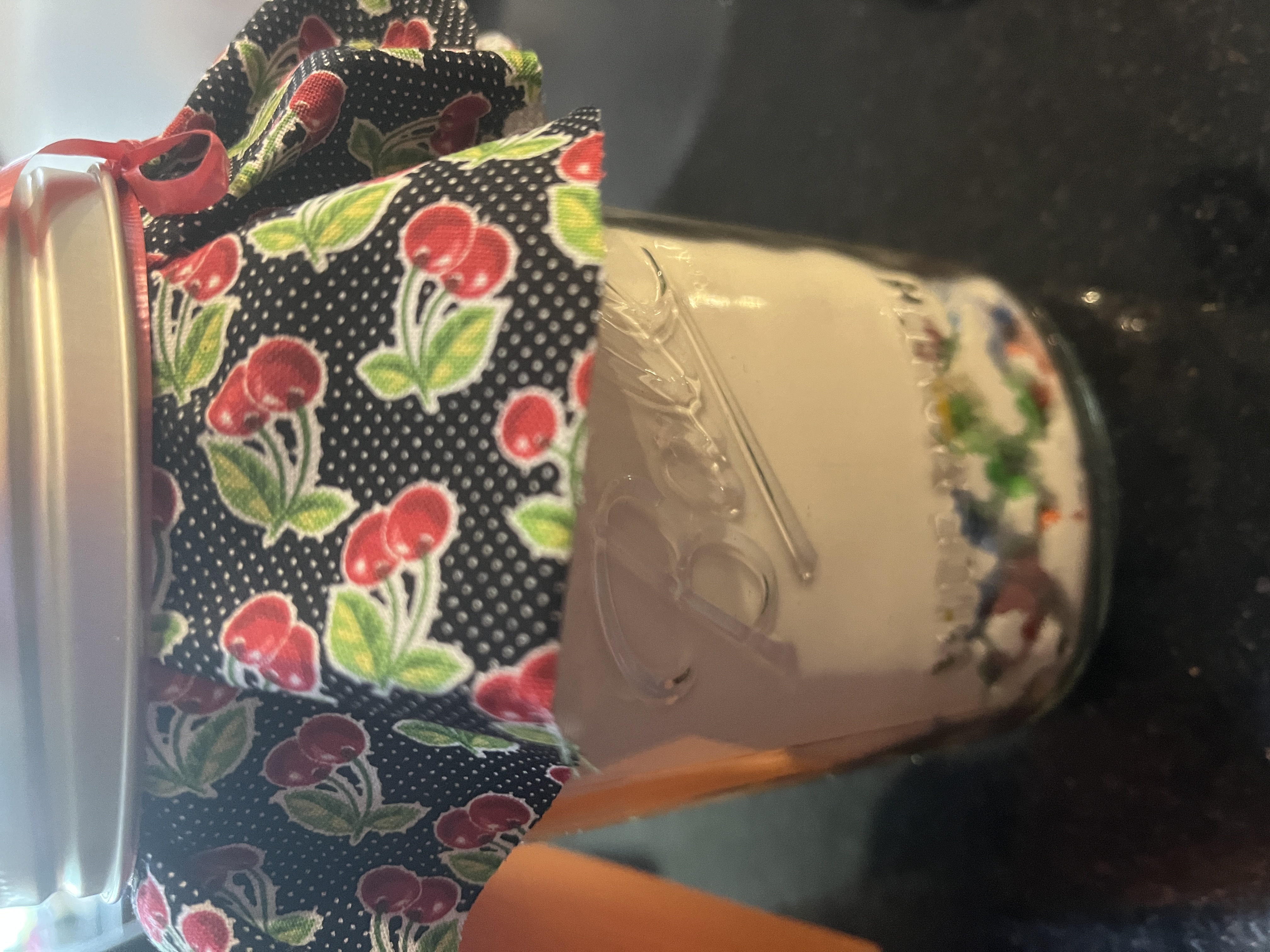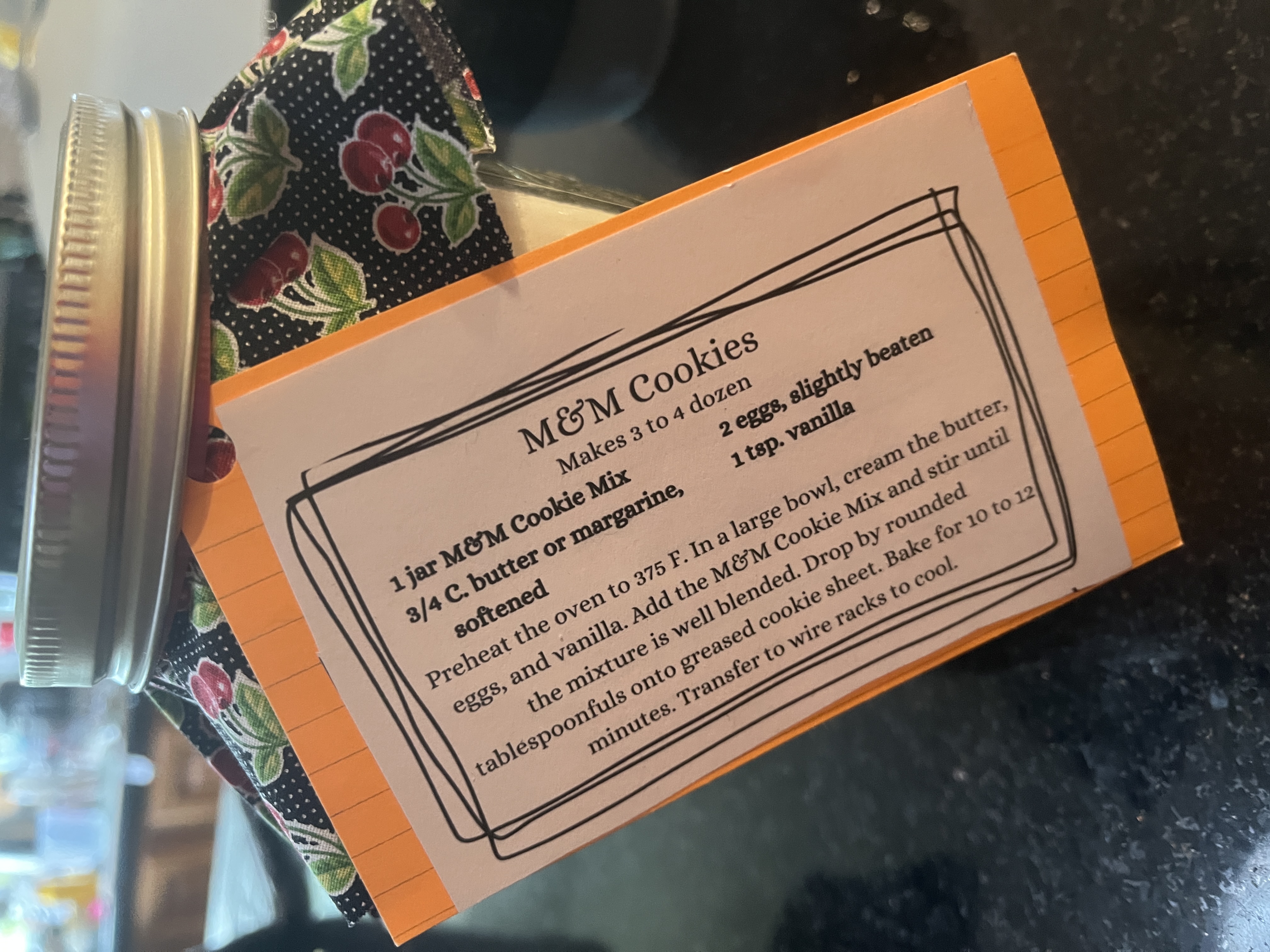 A personal favorite of my mom, Snickerdoodle Cookie Mix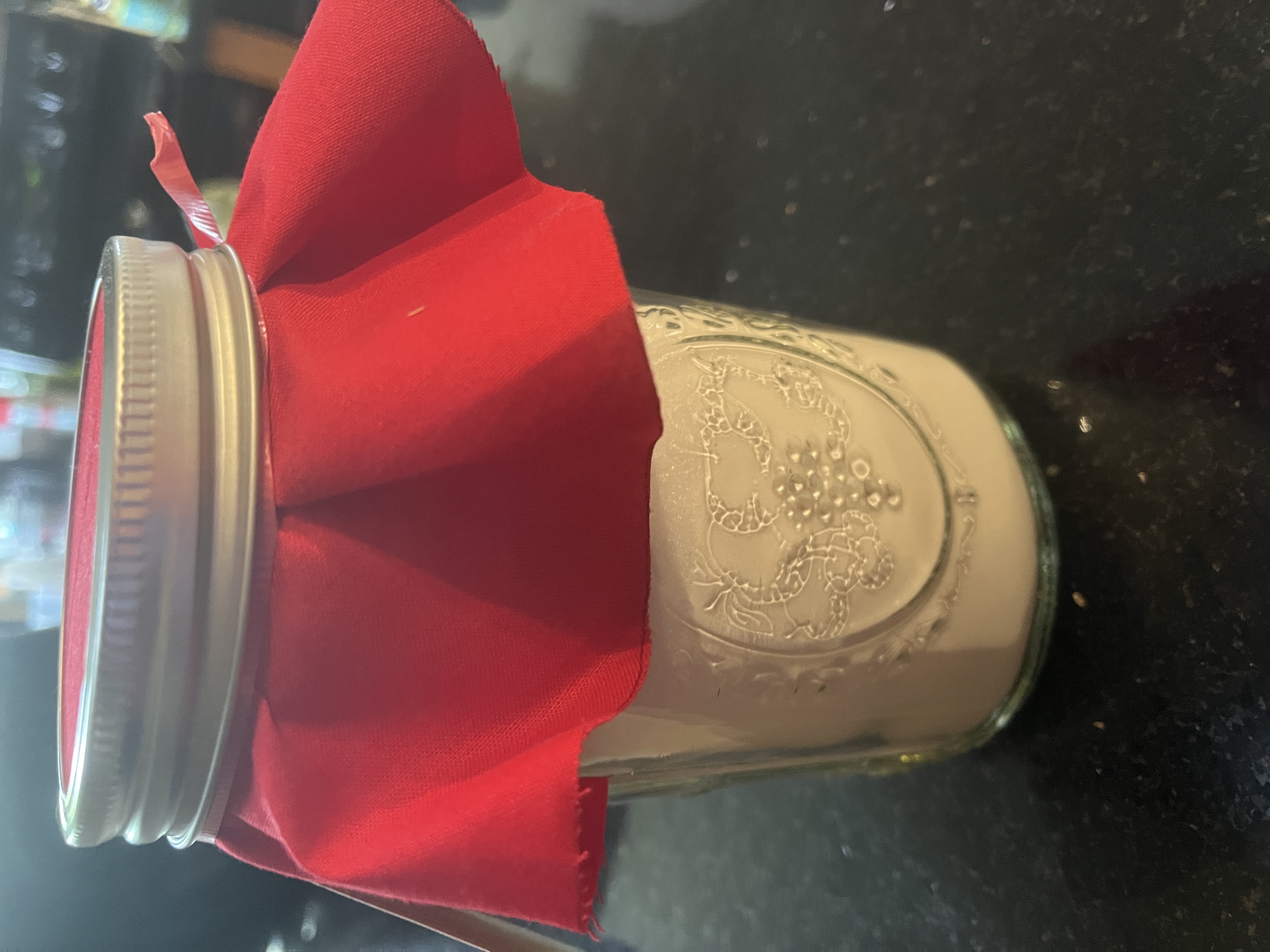 Gallery
Check out my yummy items!!
If you need chocolaty goodness in a brownie try these melt in your mouth brownies!!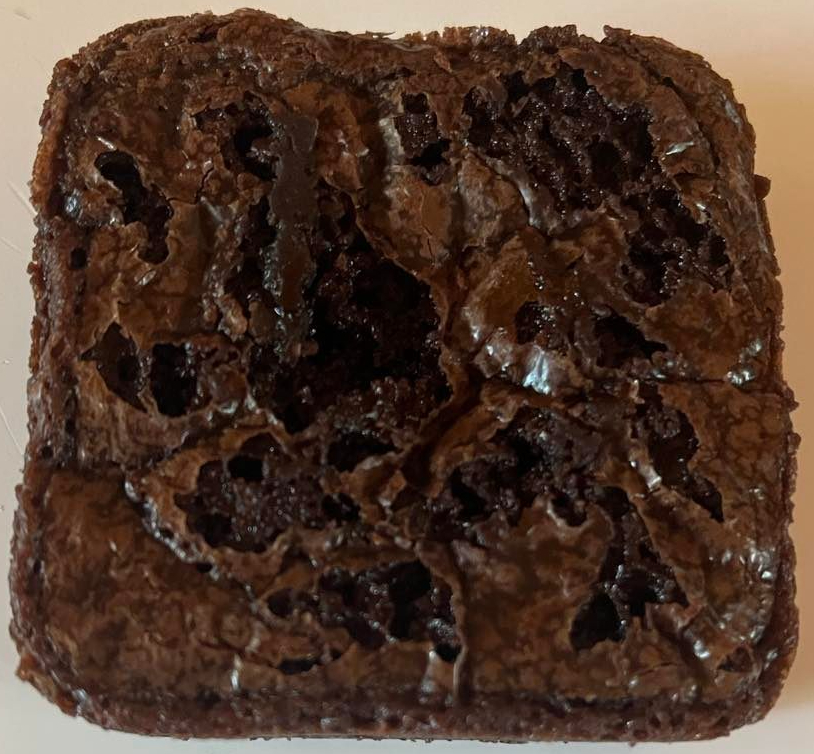 My brownie donuts are my absolute favorite and my sigature item.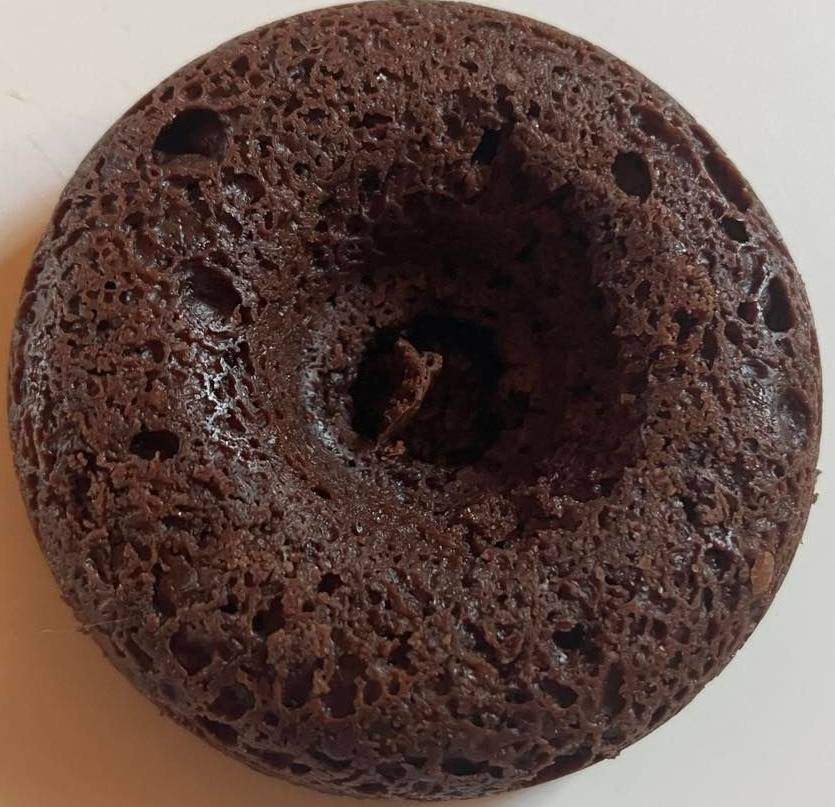 You can never go wrong with these amazing individually prepared lemon bars!! Perfect crust and edges on each bar!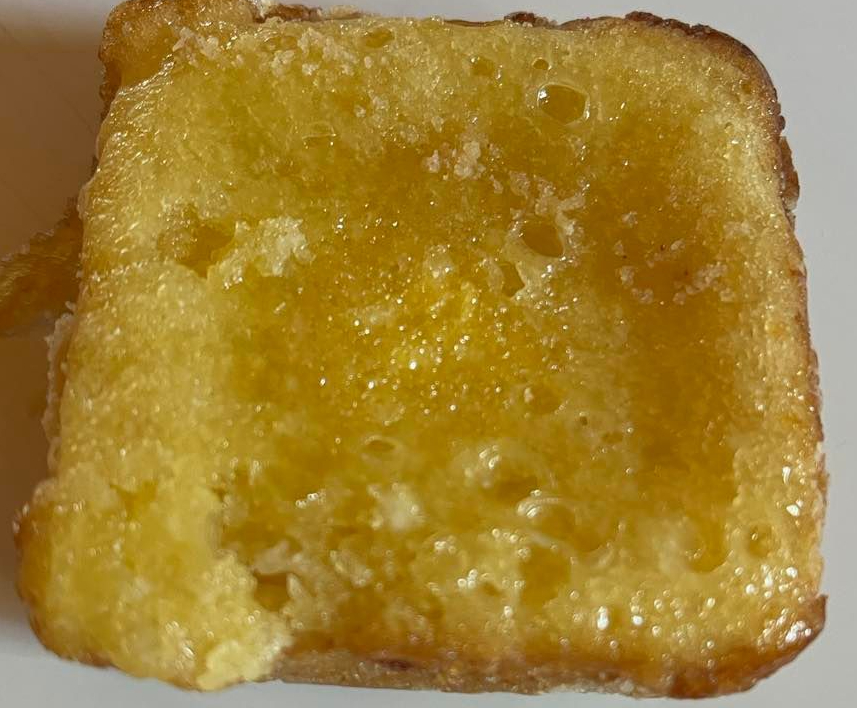 Try our new pumpkin cake. Wow is it good!! Another great way to get in your veggies!!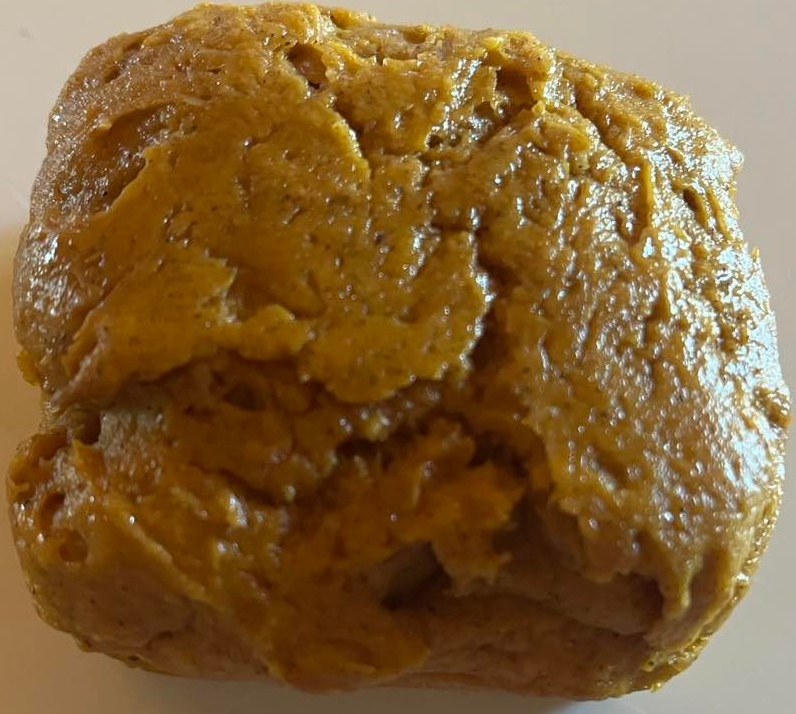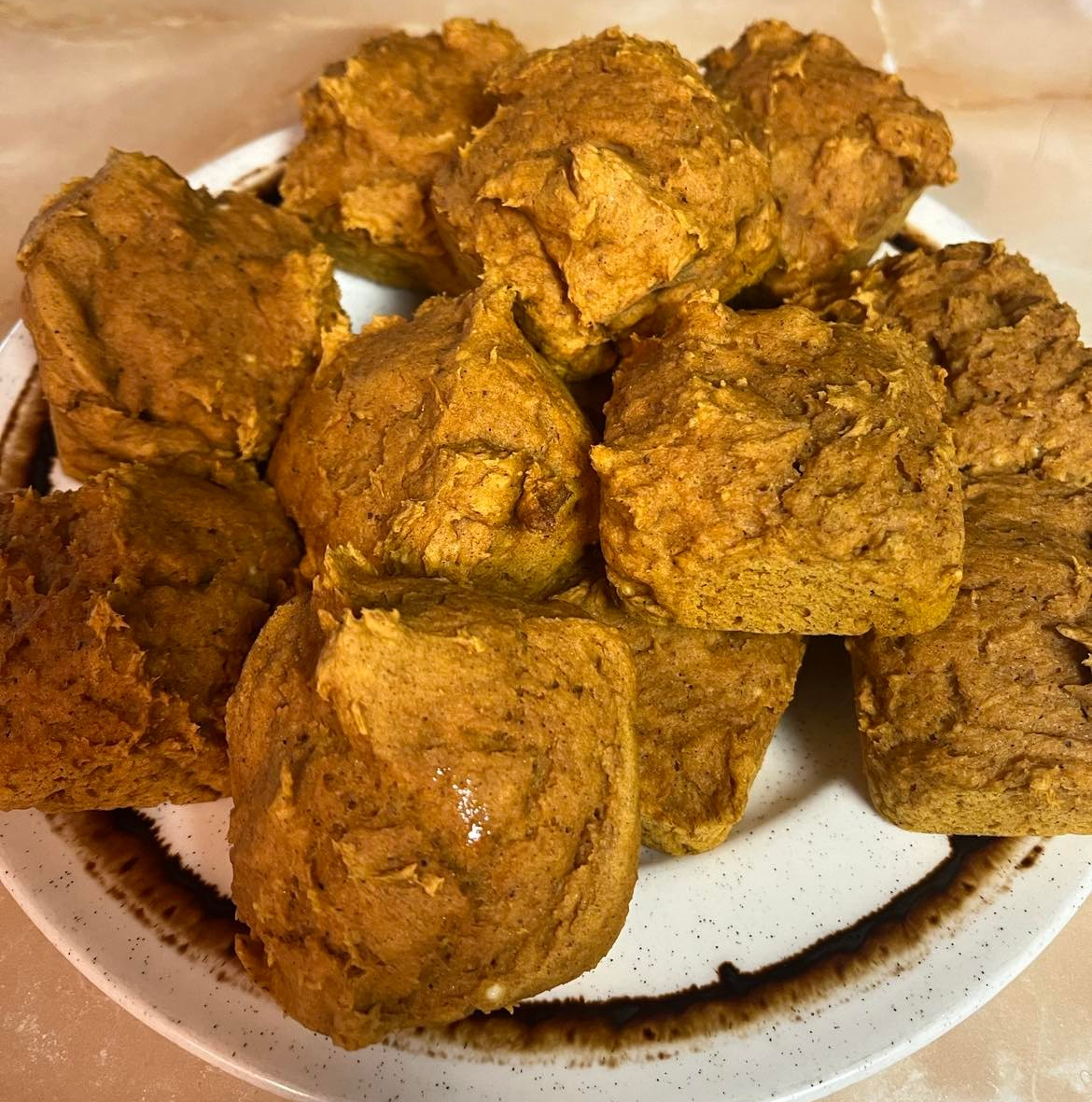 Looking for a new way to eat your cereal? Try my cinnamon toast crunch bars.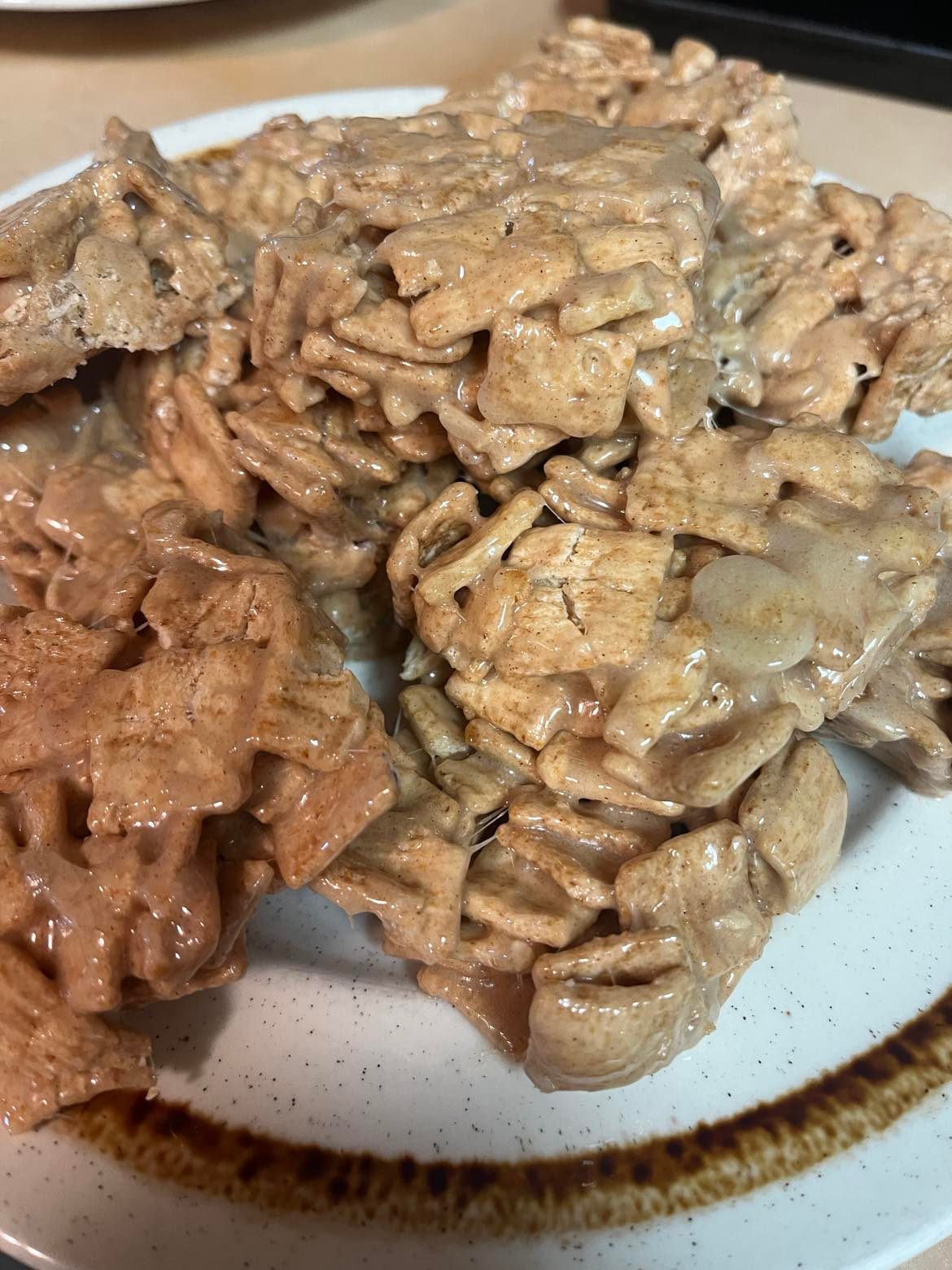 These Lemon Bundt Cakes are like a little slice of heaven.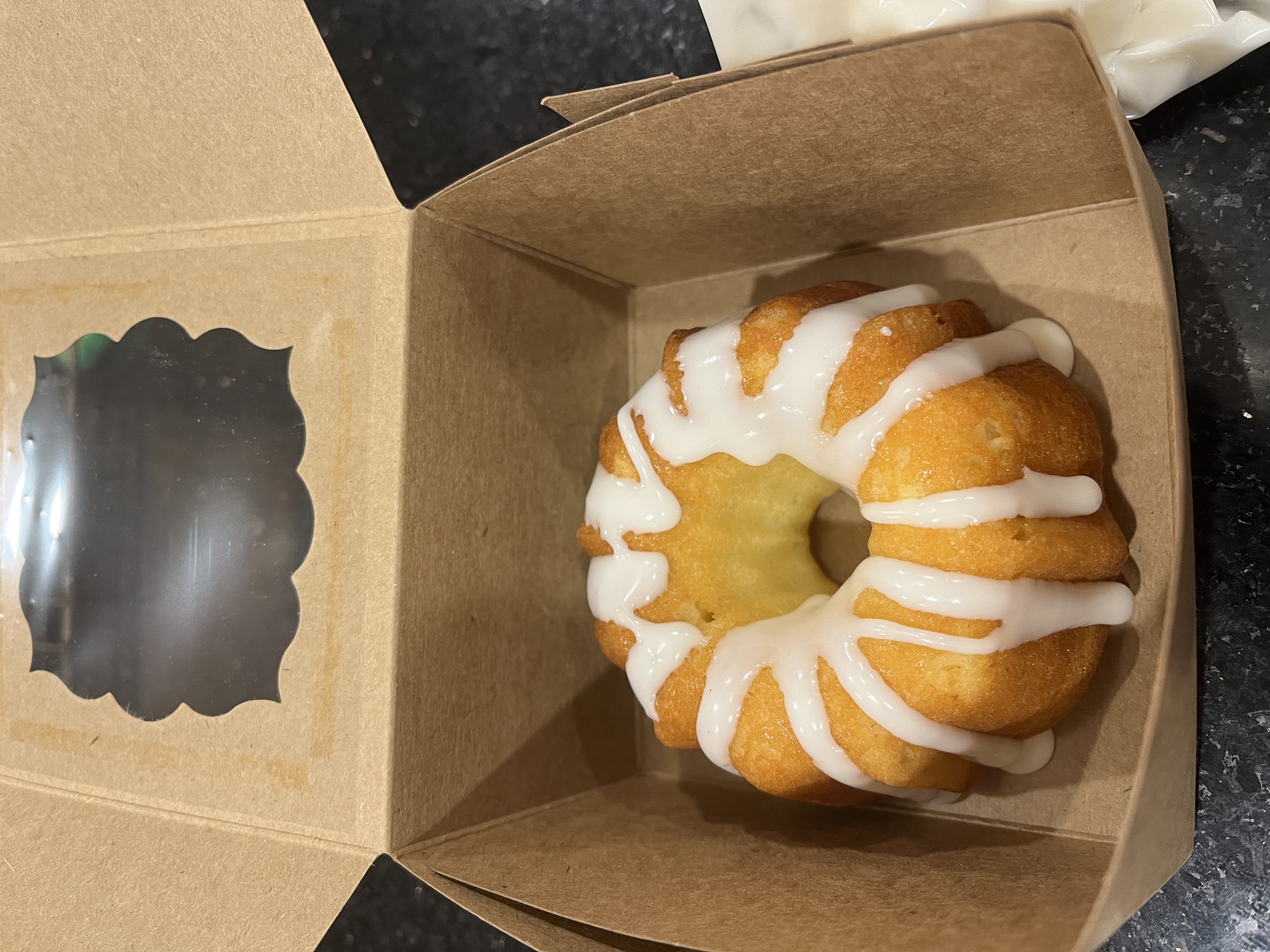 A new take on Chocolate Chip Cookies!!! Try this scrumptious Chocolate Cookie Bar.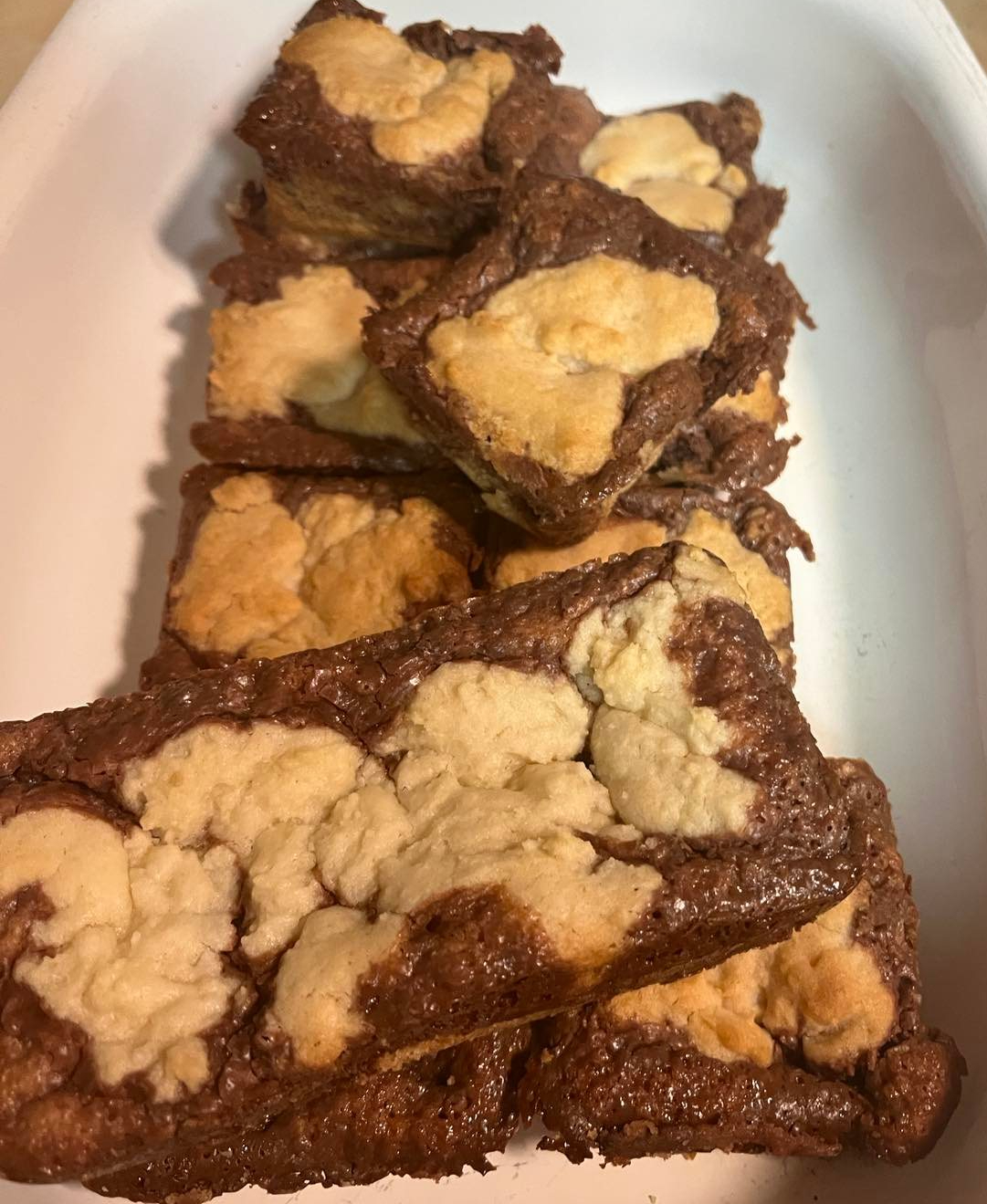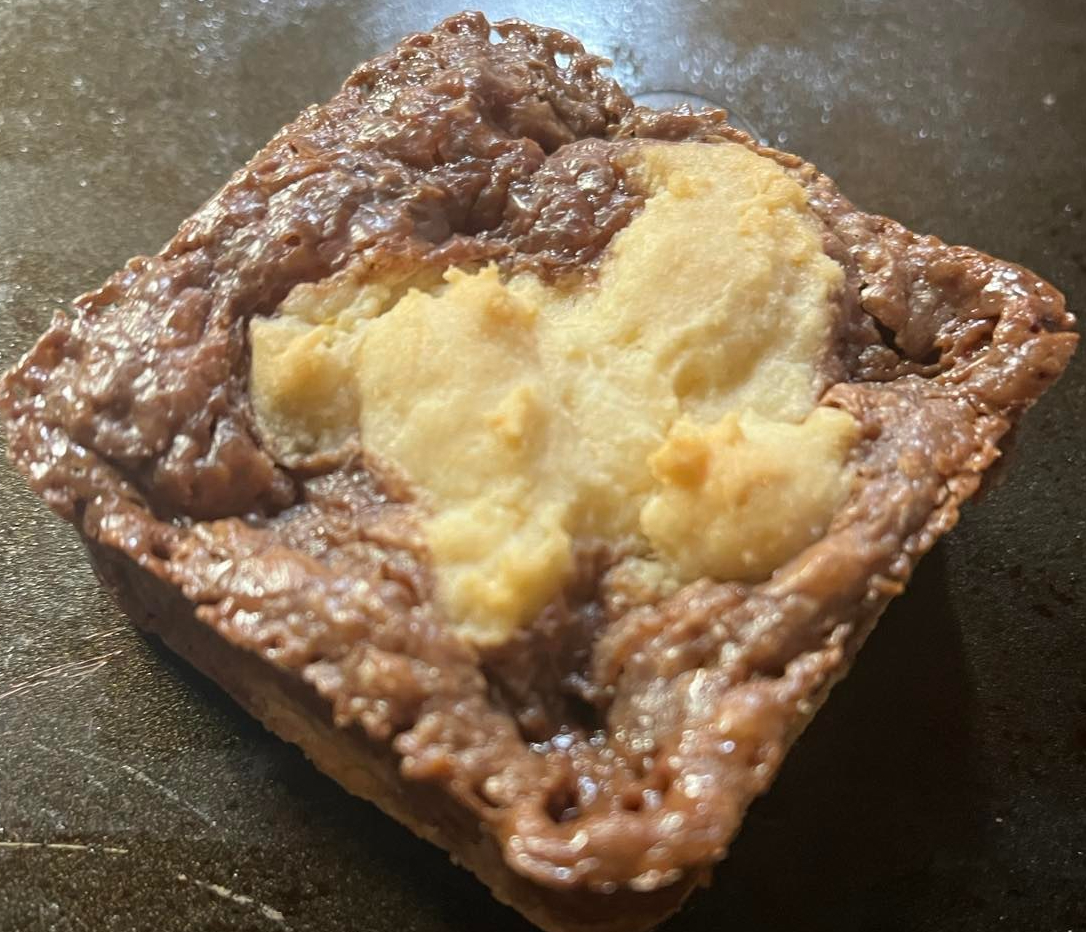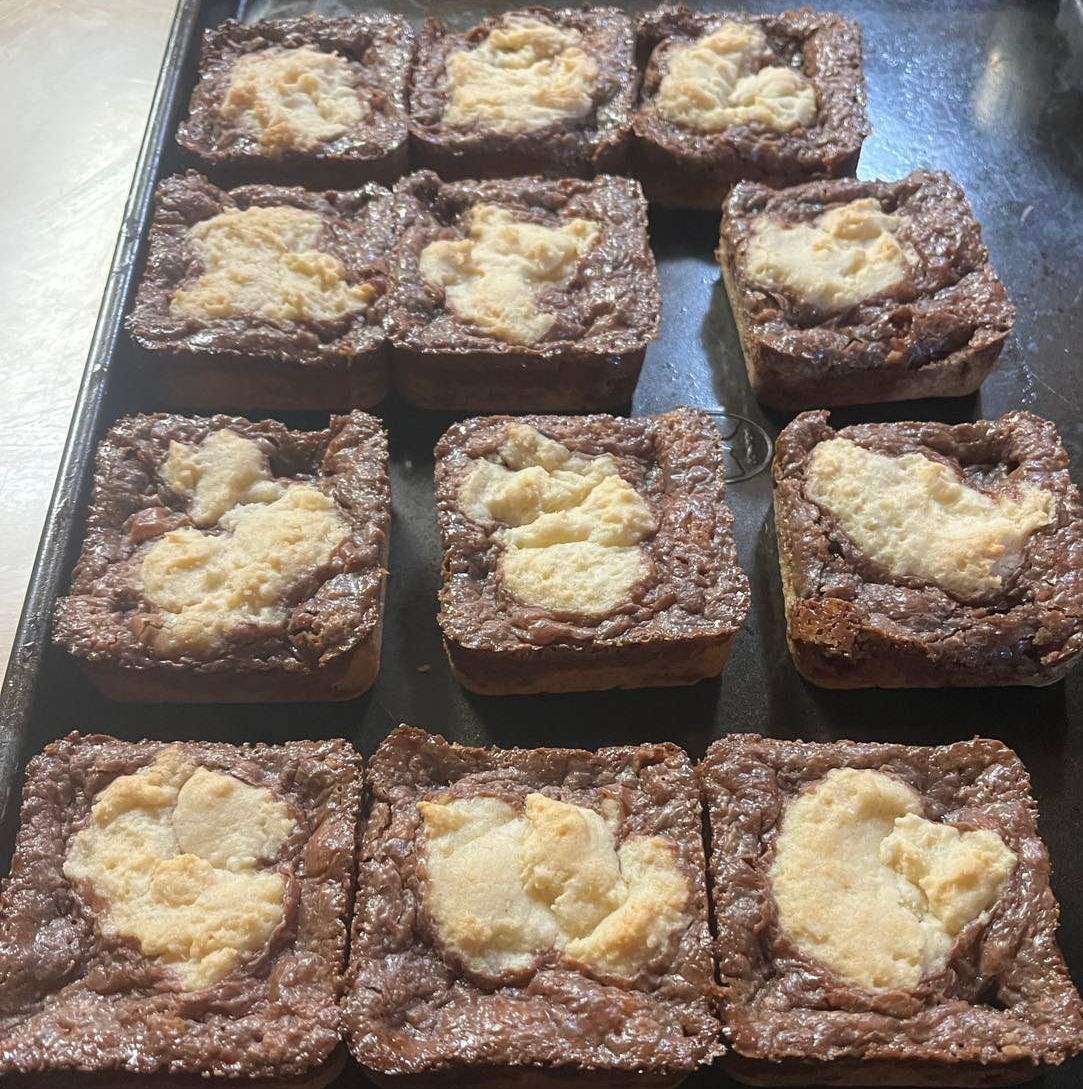 If you like death by chocolate check out my amazing chocolat bundt cakes!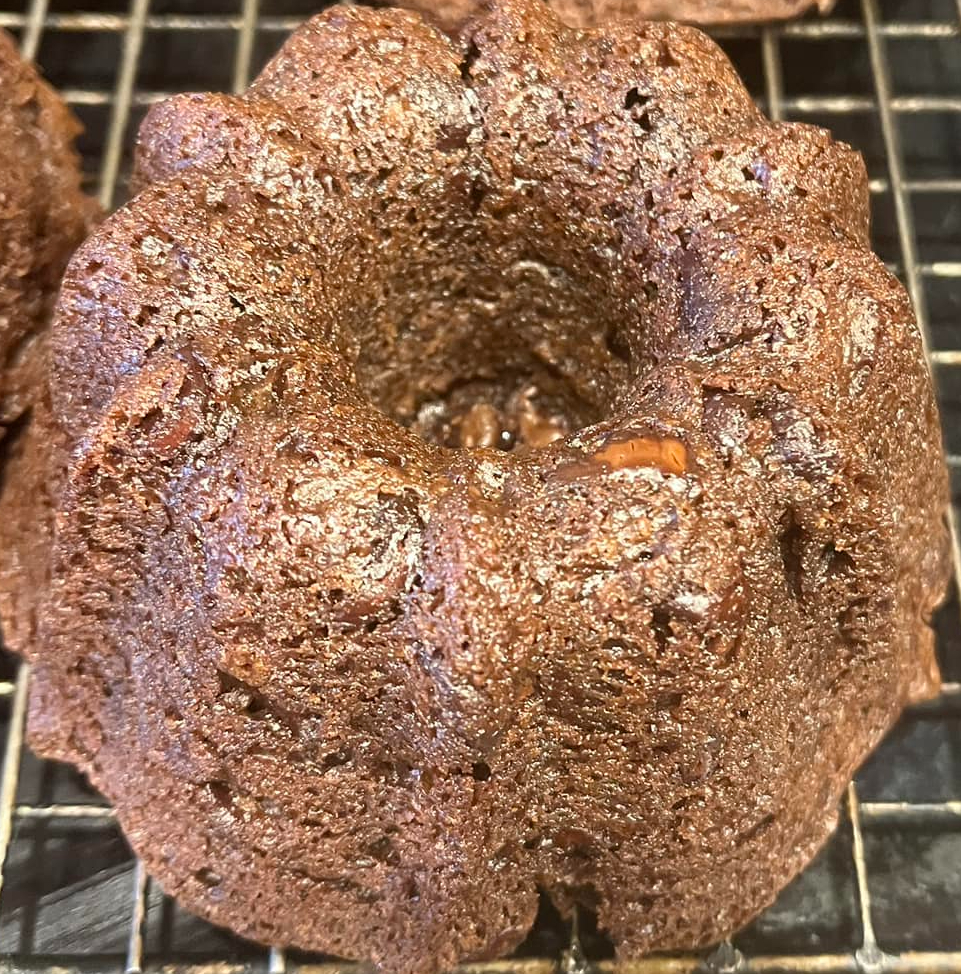 My amazing banana bread is made from a family recipe and is so good. Heat it up with a little butter on it and you will be in paradise.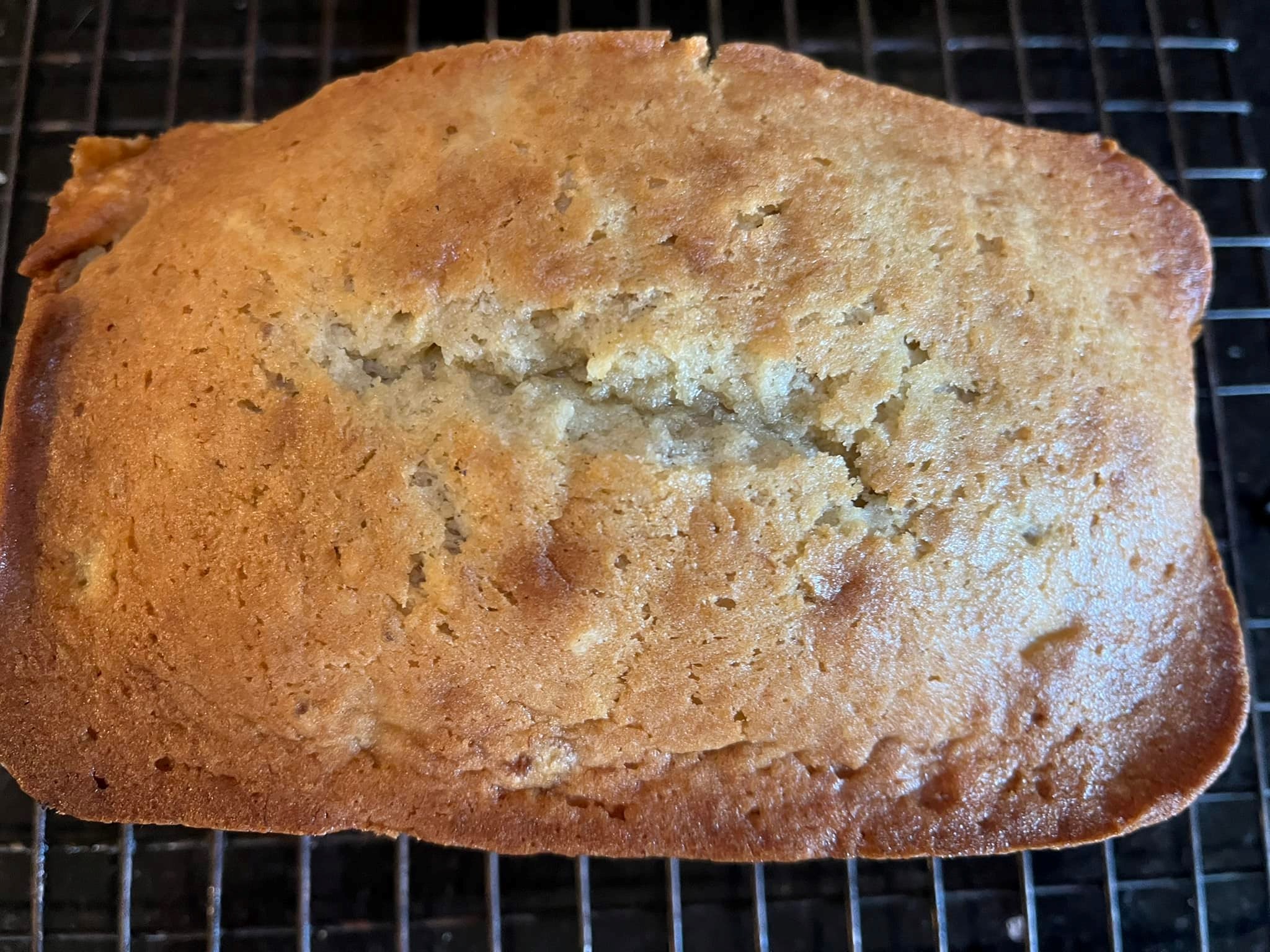 Zucchini bread is so amazing!! The best way to get your vegetables in your diet!!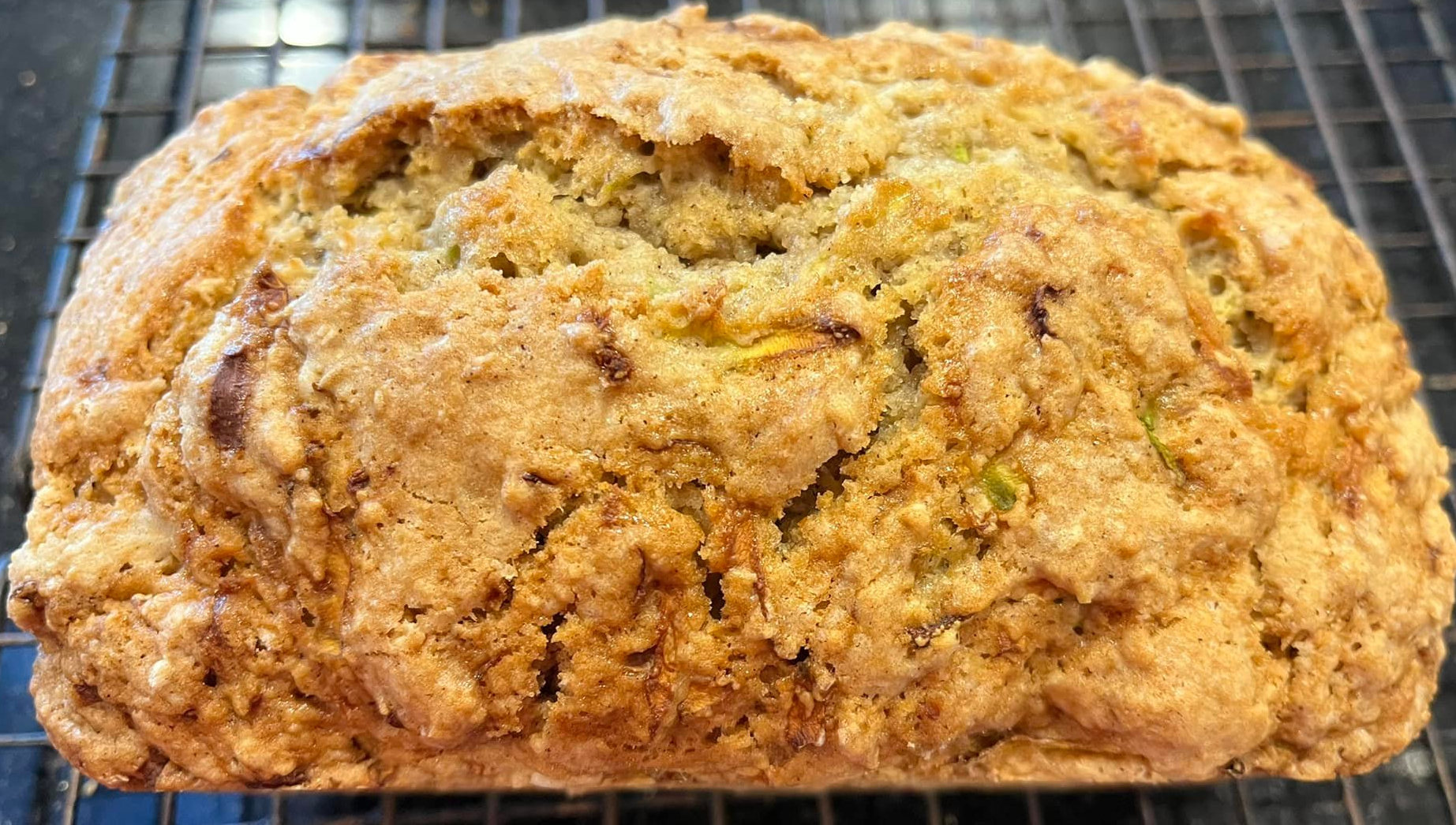 For my valued customers I am happy to provide your four-legged best friend a complementary little treat!!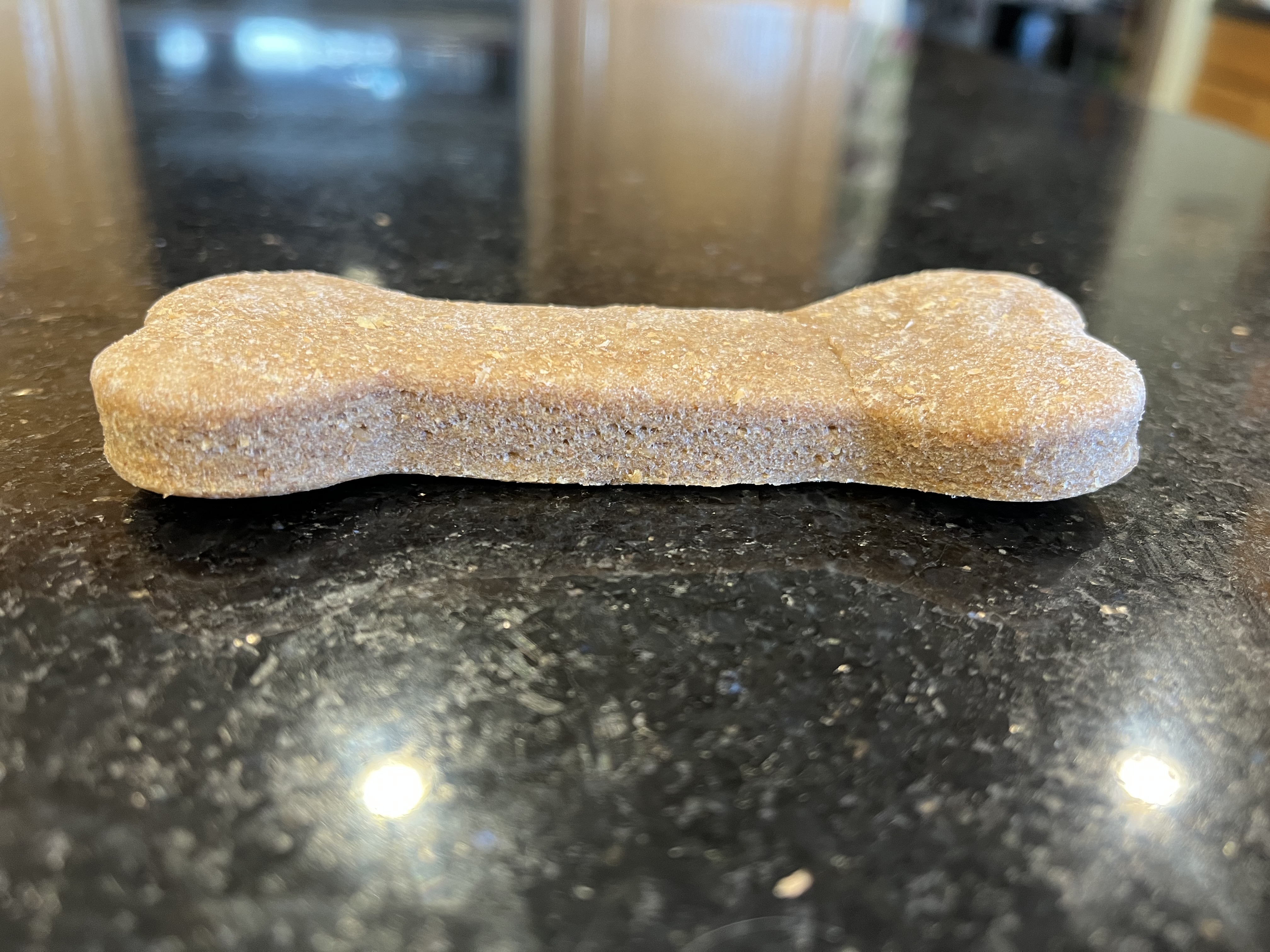 Nutritional Information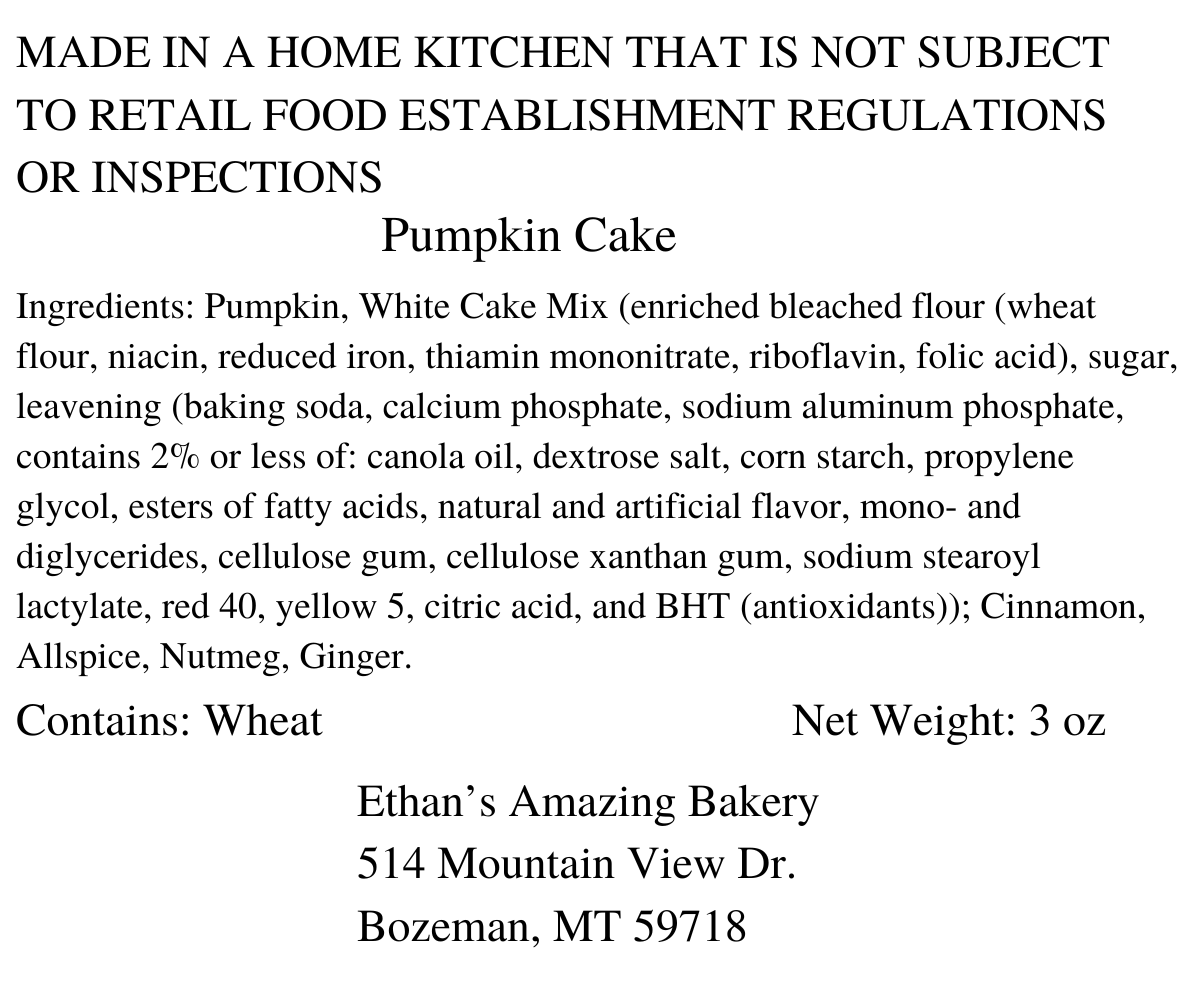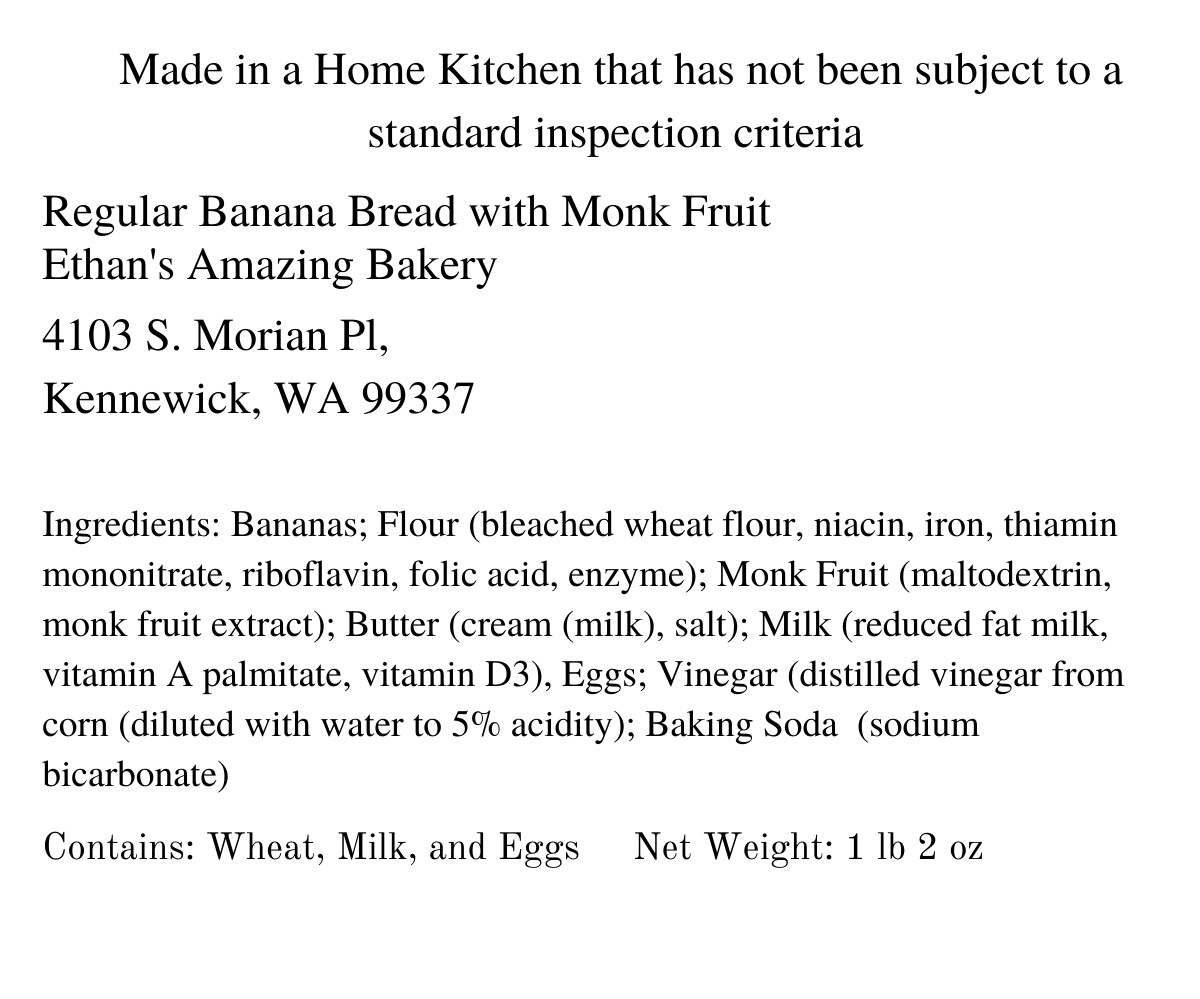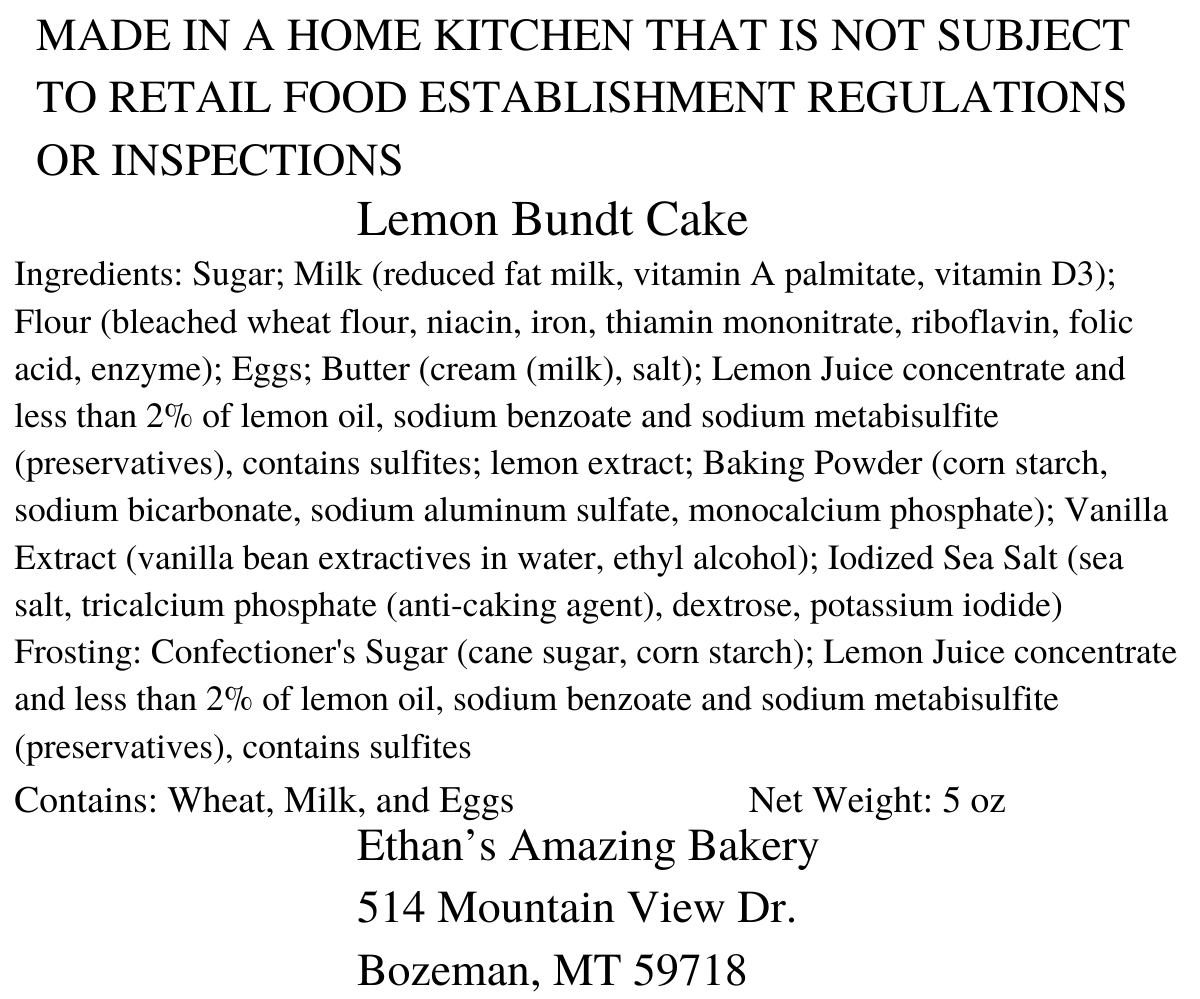 Media Appearances
Interview with KNDU TV in Kennewick,WA
My Book
Now Available!!! My book "The Adventure of Fire" is now available on Amazon and BN.com. To purchase click the icon of your preferred seller!!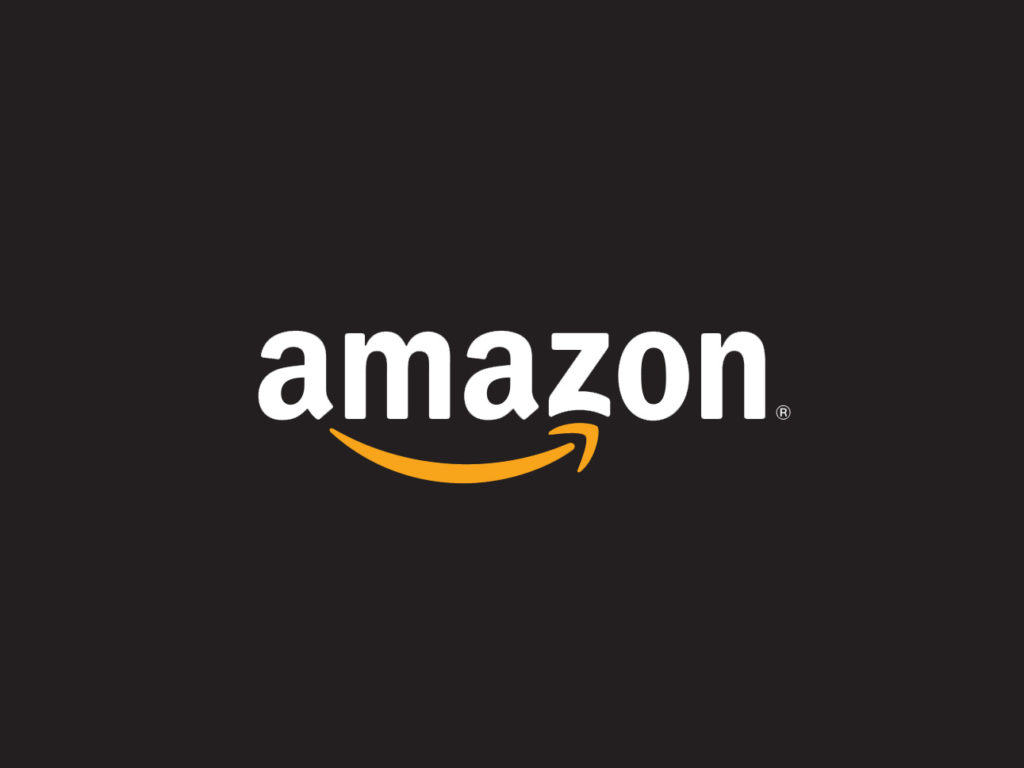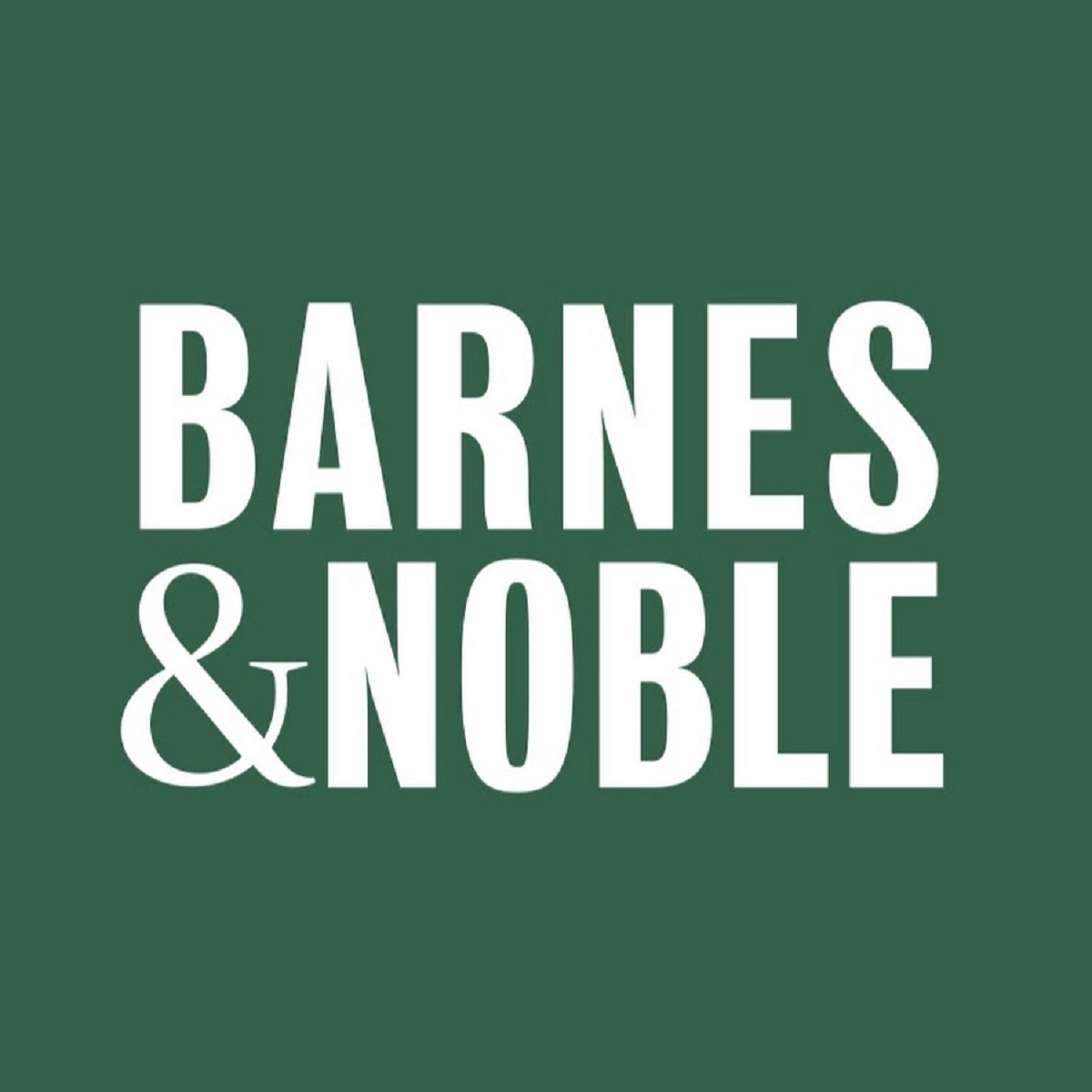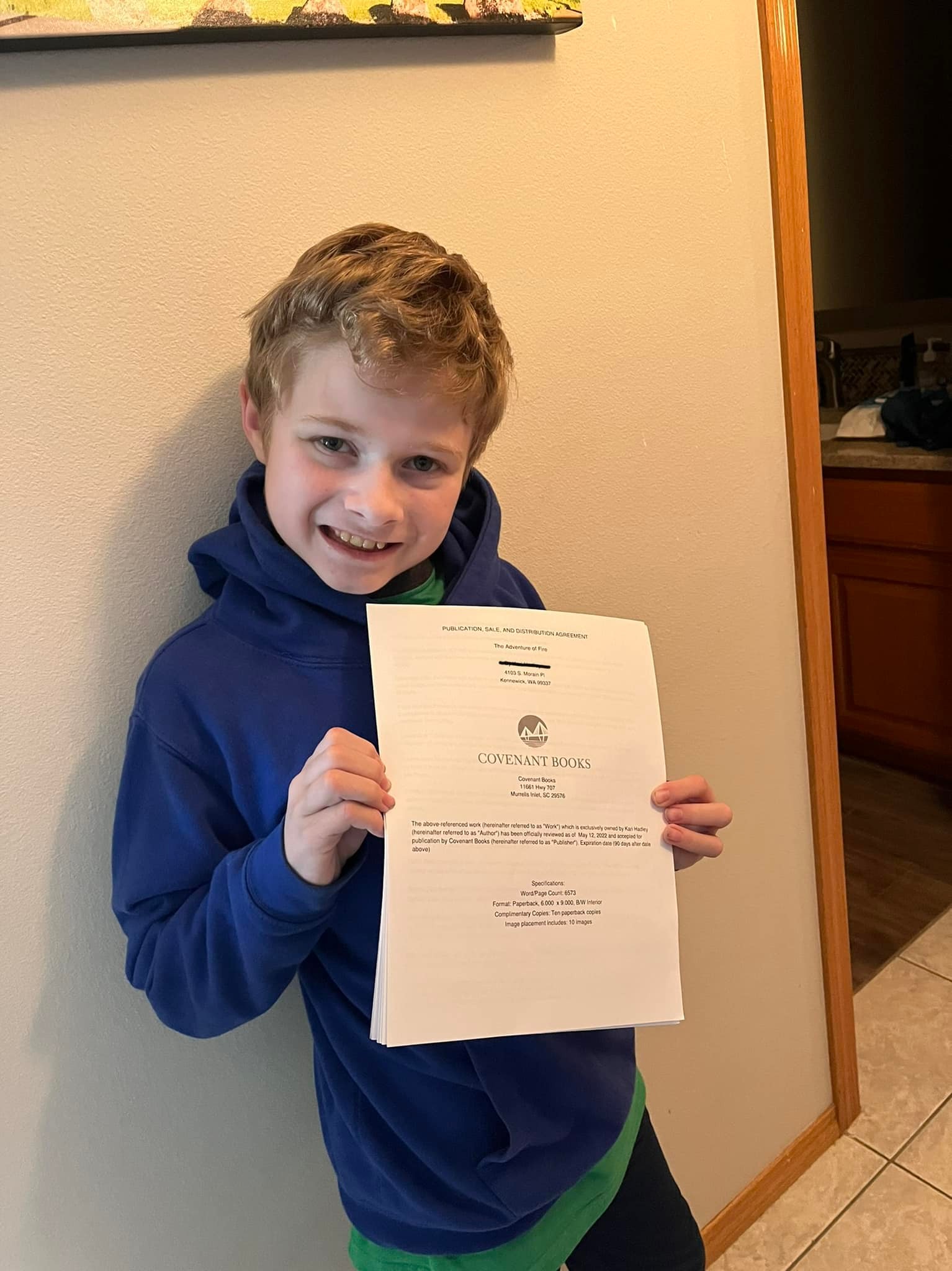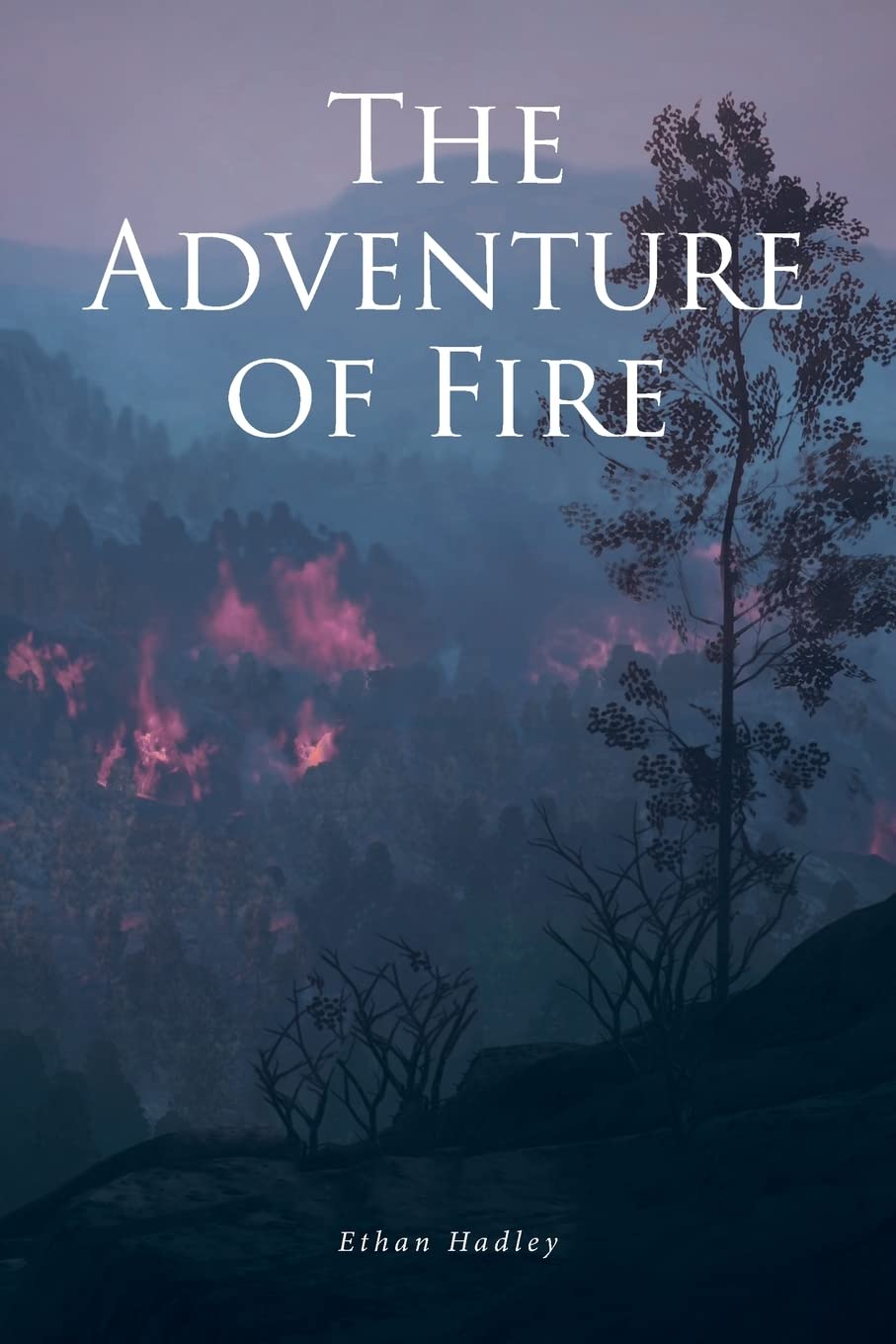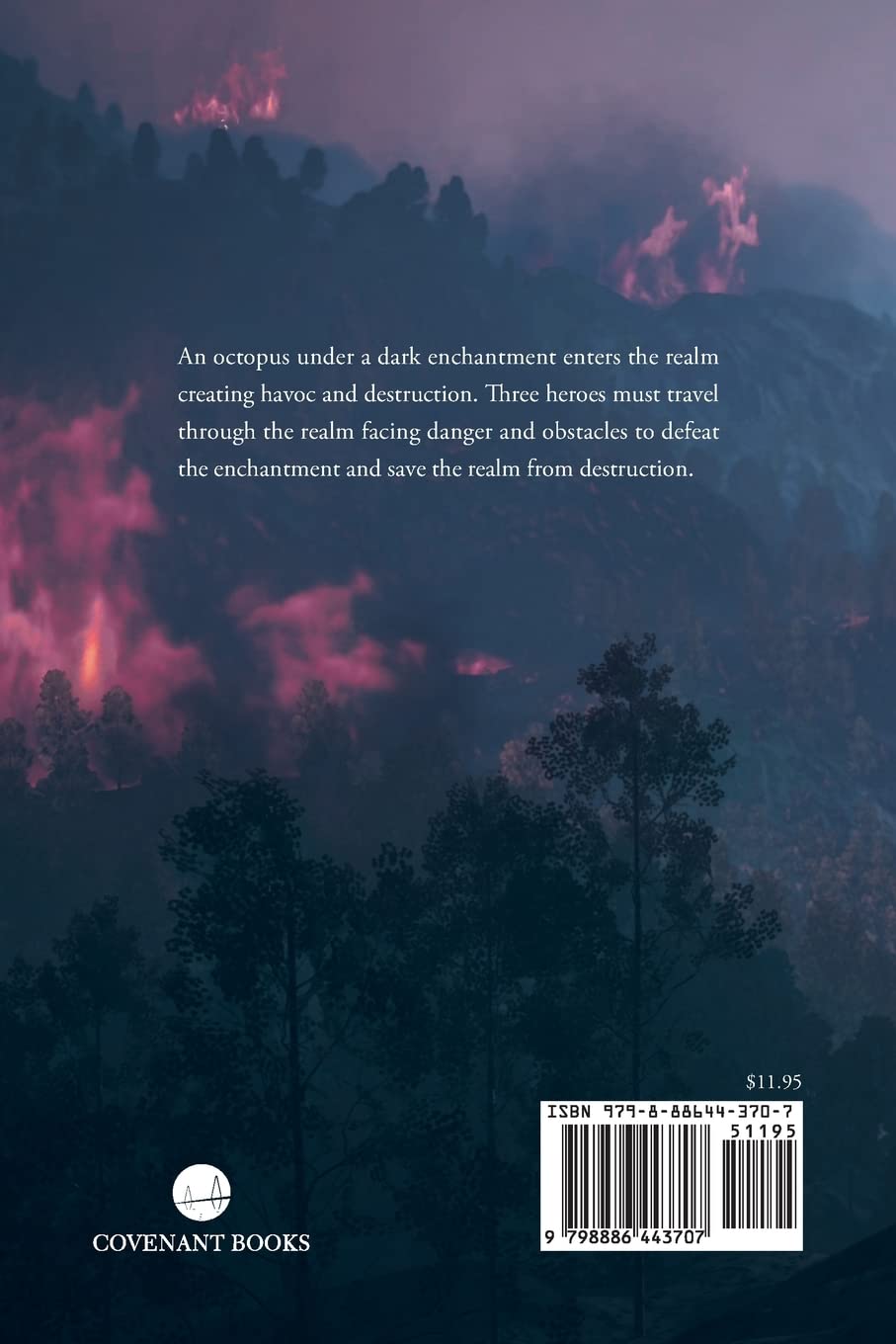 Other Products
Sugar scrubs!! I have a coffee and brown sugar scrub with coconut oil and a lemon and white sugar scrub with coconut oil. An 8 ounce jar is $7.
Do you need help waking up in the shower before you have had time to had coffee? Try my coffee and brown sugar scrub to not only exfoliate and moisturize your skin but to also open your eyes with the scent of delicious coffee.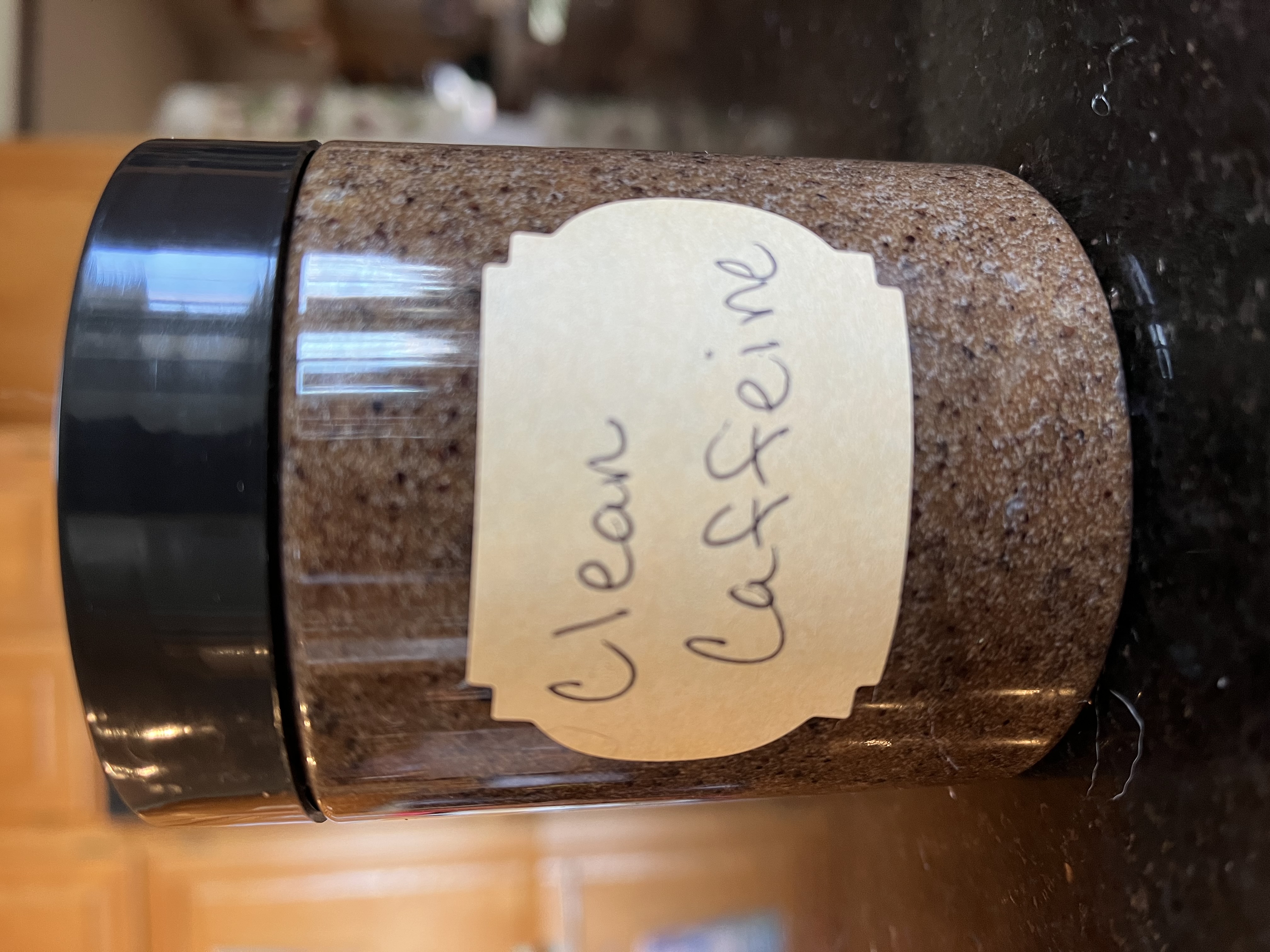 Not a coffee person, that's okay, we have you covered with this amazing lemon, coconut oil, and white sugar scrub.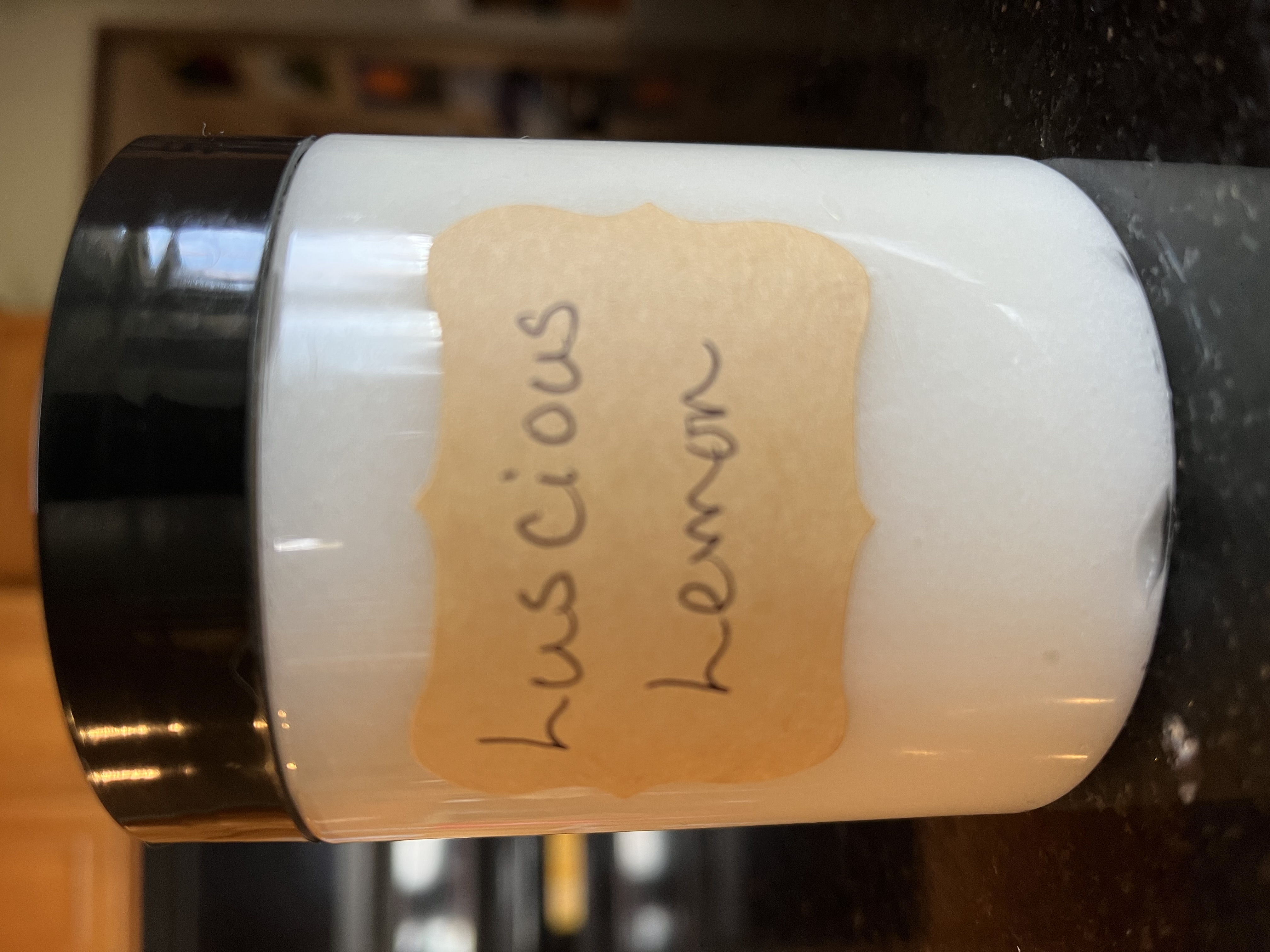 Other Sites
These are books I have read and reviewed!!! I hope you enjoy learning about them. They all have a link to purchase if you are interested. Cool Kid Books!!
Check out my expanding T-shirt and Merchandise site here!!
Order Now
To order click here
Leave a review
Let us know what you think about our products or our page here
See what others are saying . . .
"I bought a loaf of zucchini bread and it is so very yummy. Ethan is a great baker." - Donna B.
"Everything looks amazing. The brownie donuts are so delicious and my favorite." - Marijana P.
"Ok let me just say you haven't had the best brownie until you have had 1 or 10 of Ethan's Amazing Bakery brownie donuts 🍩 I promise you will hum and do a little dance after your 1st bite!!" - Monique M.